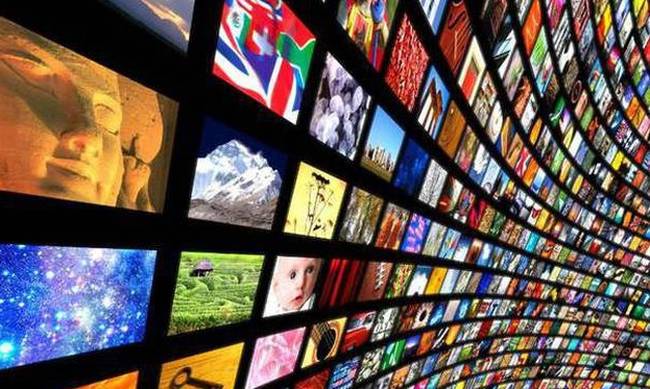 Athens, September 20, 2016/Independent Balkan News Agency
By Zacharias Petrou
Revelations that Christos Kalogritsas, one of four winning bidders in the recent auction for nationwide television broadcast licenses, used deeds for remote pasture land as collateral for a necessary bank guarantee has generated much controversy and thrown the Greek government into crisis.
Kalogritsas – who is active in the construction industry – submitted a letter of guarantee which was a prerequisite for participation in the auction after a relevant deadline.
According to local media reports, a 5.3 million euro loan granted by non-systemic lender Attica Bank to Kalogritsas ahead of the TV license auction and the letters of guarantee provided to the businessman are also under scrutiny.
According to the Greek press, latest reports suggest the successful bidders in the TV license auction all have issues with their "origin of assets" statements, except Vangelis Marinakis who, however, has pending legal battles to face.
To Potami party issued an announcement Monday slamming the TV licensing procedure. "It is turning into a huge scandal" the party said.
To Potami demands that the government publishes the "origin of assets" statements of the four successful bidders and wonders why the issue has not yet been referred to Justice.
Over the weekend, New Democracy leader Kyriacos Mitsotakis questioned once again the constitutionality of the licensing tender, calling the entire procedure "comical, if not tragic".
New Democracy and PASOK have requested that the Parliamentary Committee for Transparency should intervene in the case and ask Kalogritsas to explain his "origin of assets" statement and everything that is being said about him.
The way the TV licensing procedure has unfolded has created a political problem for the government and a rift between Syriza coalition partner ANEL whose president Panos Kammenos and several MPs have attacked Kalogritsas in public and ridiculed the documents he produced to participate in the tender.
Many government officials and Syriza-ANEL MPs have publicly spoken out against Christos Kalogritsas acquiring a TV license.
Prime Minister Alexis Tsipras responded to the criticism by saying that any successful tenderer that doesn't have the funds will be stripped off the license immediately. "We are not friends with anyone" Tsipras told Syriza members on Sunday.
Council of State
A Council of State plenary session will convene on 30 September to discuss the constitutionality of the Law on TV licensing and the way the four licenses were issued.
The Council of State will hold a first meeting on 30 September during which they will go over the legal action taken by Mega, Antenna, Alpha, Skai, Star and Epsilon TV as well as the Union of Nationwide TV Station owners.
The legal action on behalf of the stations is against the entire legal framework for the licensing of nationwide television broadcasting and all the subsequent ministerial decisions connected to the licensing process.