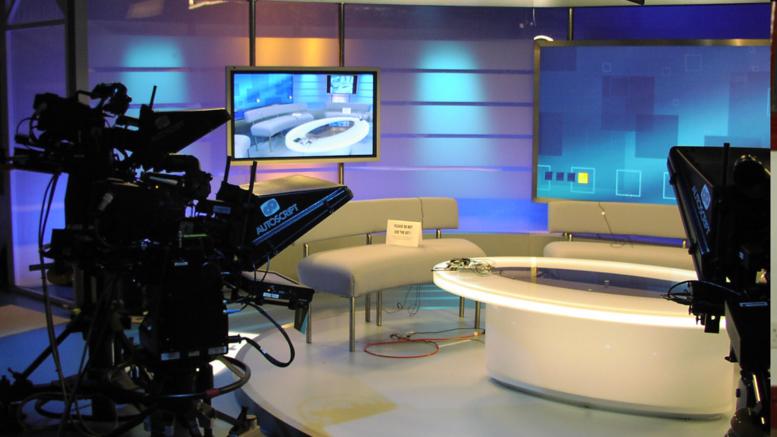 Athens, September 8, 2016/Independent Balkan News Agency
By Zacharias Petrou
New TV license holders and current station owners are involved in a series of meetings and talks that are expected to intensify in coming days, according to reports.
Contractor Christos Kalogritsas who acquired a license for 53 million euros held a meeting with Alpha TV owner Dimitris Kontominas. According to reports the meeting was held in a positive climate, however, no final agreement was reached as both sides want to have the majority of shares and the management of the station.
Eleftheros Typos newspaper, meanwhile, reports that Kalogritsas is also in contact with Star Channel as he searches for infrastructure for his new station.
In a relevant development, Alpha was given the go-ahead by a First Instance Prosecutor to have access to the CCTV footage from the General Secretariat for News & Communication building during the 66 hours of the TV licenses auction. Alpha will use the footage to try and prove that Ivan Savvidis only took part in the auction to drive the price of every license up, thus distorting competition and the rules of the tender.
Meanwhile, in an interview with "Real FM", Minister of State Nikos Pappas defended the TV licensing tender stressing that the government's critics should actually apologize after a 30-year period of lawlessness came to an end.
According to Mr. Pappas the TV stations didn't have temporary licenses; instead they operated under a temporary legal regime.
He also refuted the new TV frequency holders' request to pay the first installment of the license price after the verdict of the Council of State is issued. "The State has never waited for a court decision in any public tender" he said.
Finally, the European Union has said it has no say over the TV license auctions conducted by individual member states. European Commission spokesman said that there is no harmonized EU legislation regarding the procedure, adding that EU governments are free to pick a procedure according to their domestic needs as long as they respect the rules foreseen by the treaties of the community.