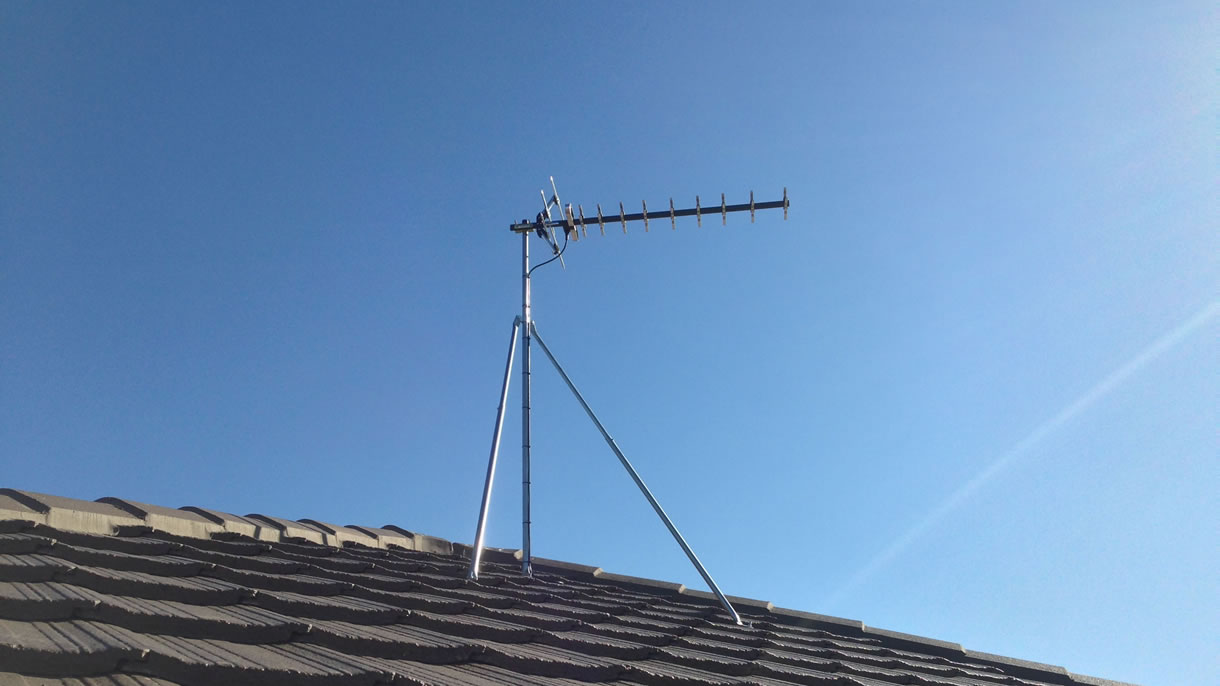 Sarajevo, August 4, 2015/ Independent Balkan News Agency
By Mladen Dragojlovic
More than 40 days after institutions in BiH had to admit that they are not able to fulfill the obligations of the international agreement on the digitalisation of the TV signal, the Council of Ministers made a first small step forward in this process.
On the proposal of Ministry of communications and transport the Council of Ministers adopted on Tuesday a decision regarding the distribution of equipment procured under Phase I of the Project of the digitalisation of transmission and broadcasting network of Public RTV service in BiH. Since most of other countries in region finished this job without delay, BiH just begun the Phase I of this large project. Problems which institutions experienced in last eight years, since the state agreed to digitalize RTV signal, were more political than technical nature. The Agreement about this process in BiH provided the obligation that two public RTV services in entities, Republic of Srpska and Federation BiH harmonize their networks and equipment. RS RTV service stopped most of the activities and the management stated that it is not in accordance with its policy in this entity. The whole process was also delayed several times because relevant institutions failed to agree on the company which will do this job in BiH.
As it was confirmed in the press release, the ministry of communication and transport will in next 30 days conclude the contract with RTV public services in BiH about the rights and obligations, and services will agree on the equal usage of this equipment. This means that RTV services will be the owners of the equipment, but that all services will have a right to use it in accordance with the agreement. The ownership over the equipment also was one of demands of RTV service in RS. Other services, BHRTV and RTV Federation BiH, were against that because they fear that Republic of Srpska will not leave their signal on the equipment they own.
"Public RTV services in BiH are equal users of the full capacity of the equipment for broadcasting on the whole territory of state, regardless where equipment is installed. Also, services cannot charge each other for usage of this equipment", stressed the ministry in the press release.
BiH already had to turn off some analog transmitters, since its signal disturbed digital signal in Serbia and Croatia. It is estimated that more than 40 percent of the citizens in BiH will not be able to follow the TV and radio program if the state fail to digitalize it really soon. Digital signal, for now, have the citizens who are in range of cable TV operators.