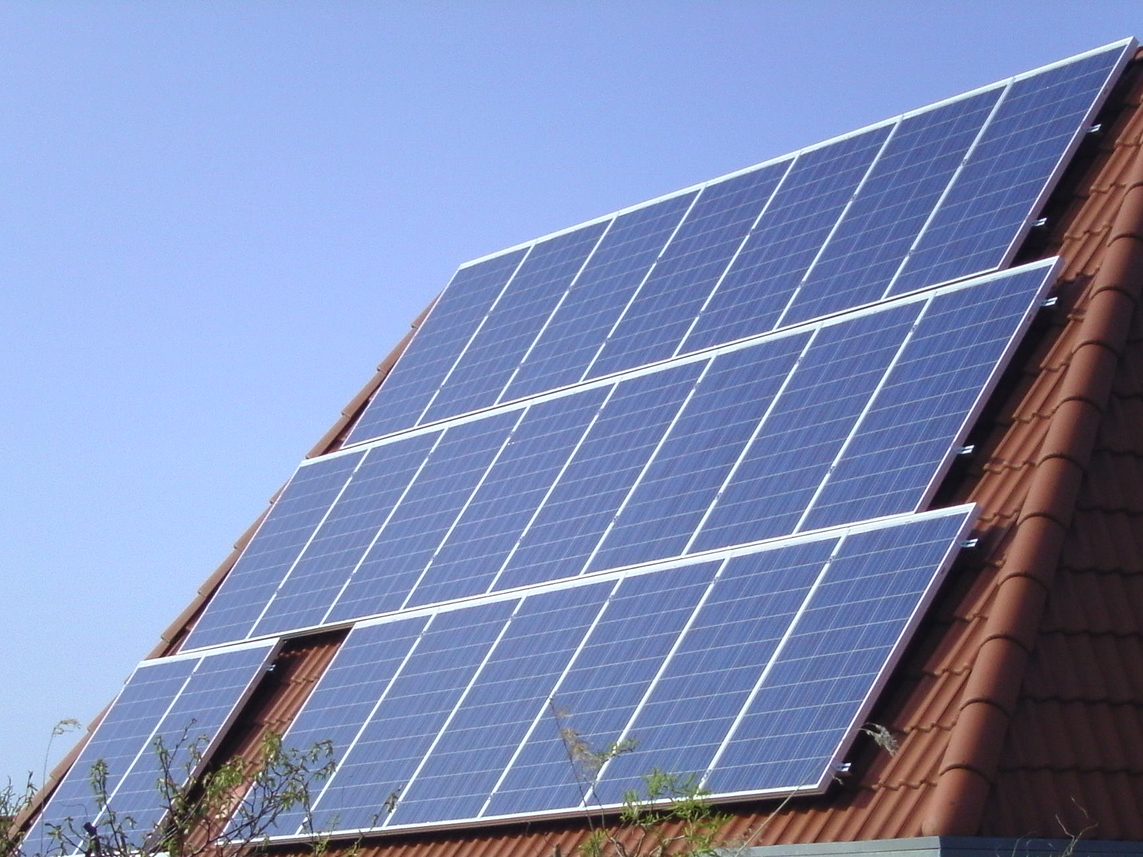 By Christos T. Panagopoulos –
The government of Tuzla Canton in Bosnia-Herzegovina and the United Nations Development Program (UNDP) signed a Co-sharing Agreement and Memorandum of Understanding, which marks the continuation of energy efficiency projects in Tuzla and a more active role of communities in environment protection and climate change mitigation.
According to the UNDP's official site, with this new agreement Tuzla Canton and all of its municipalities will manage to save more than 100,000 BAM (51,219 €) in annual basis on energy bill. Moreover, municipalities like Doboj Istok, Gračanica, Kladanj and Lukavac i Srebrenik adopted Local Environmental Action Plans (LEAPs) City of Tuzla adopted the Sustainable Energy Action Plan (SEAP), three Energy Efficiency projects were implemented (public street lighting in Živinice, LED traffic lights in Tuzla and energy efficiency project for primary school Pazar) solar collectors renewable energy project in Mejdan sports and business centre.
UNDP also installed advanced energy consumption monitoring and management system called Energy Management Information System (EMIS) in all schools in Tuzla Canton.
"The majority of school buildings in the Tuzla Canton will be reconstructed within the project of introducing energy efficiency in public buildings thanks to the partnership with the United Nations Development Program. The tangible benefit is money saving and long term reduction of greenhouse gases (GHG). Constant concern about environmental protection, energy efficiency and renewable energy sources usage is one of the essential components for sustainable development and an important factor in the integration process of our country to the European Union", said Tuzla Canton Prime Minister, Sead Čaušević.
The Government of the Tuzla Canton and UNDP are planning to implement EMIS in all public buildings in the entire canton and will conduct thorough energy audit in 15 public buildings.
Until now, UNDP has implemented 38 energy efficiency projects worth 2.7 million euros throughout the country, ensuring annual savings in energy costs of about 512,000 euros.
Source: UNDP