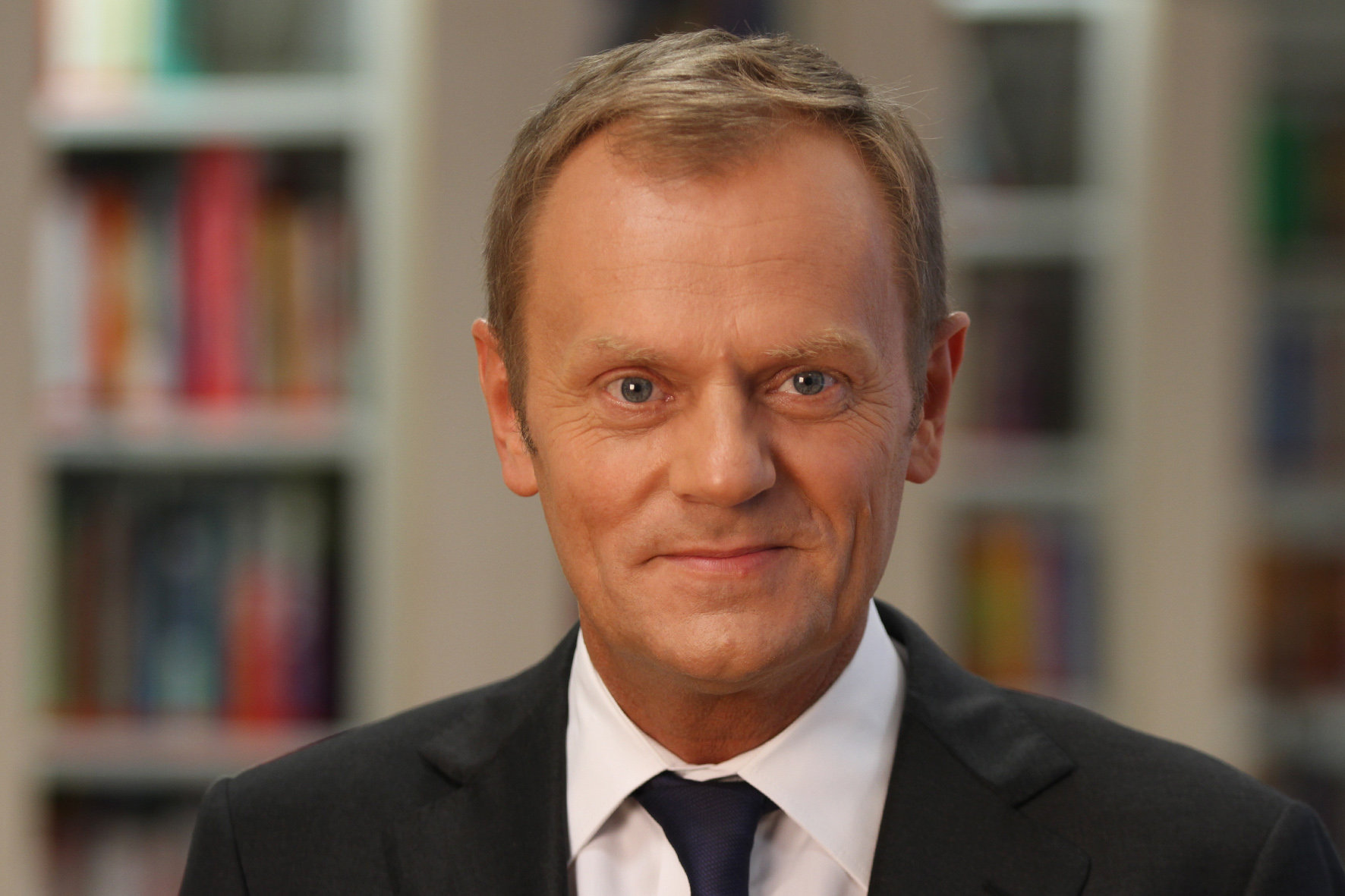 Athens, October 16, 2015/Independent Balkan News Agency
By Spiros Sideris
The first serious discussion on the future of the Dublin Treaty, which directly concerns Greece, will have today European leaders said EU president, Donald Tusk during a press conference shortly after the end of the Session EU social partners.
The discussion on the Dublin Treaty, making the countries of the external borders of the EU responsible for the decision to issue or not asylum, direct concern to Greece, said Donald Tusk, not for political reasons but because of its geographical position and of today's reality.
Asked about the EU's consultations with Turkey, Donald Tusk admitted that it is difficult to achieve something concrete from Ankara regarding its readiness to cooperate on halting the refugee flows towards the European territory.
"One thing is clear. We need clear commitments by Turkey that its answer in what we offer will be equally specific and essential to ours", Tusk said.
About Ankara's request to create security zones in northern Syria, Donald Tusk said he understands why this issue is important for the Turkish side, however it is very difficult to carry out because of the objections put forward by Russia. "We need to find pragmatic tools and methods to reduce the flow of refugees", the EU president said.
Continuing, he reiterated the warning that the situation in Syria is deteriorating and that the EU should be prepared for a mass exodus of refugees – a "new wave of immigration."
Furthermore, Mr. Tusk said he expects today from European leaders agree to strengthen the role of FRONTEX in guarding the EU's external borders.
He added, in fact, that the "28" will examine the possibility of creating a European coastguard system.
He said, finally, that we discussed the role and functioning of the registration centers and refugee identification (hot-spots), an issue on which views differ among Member States.