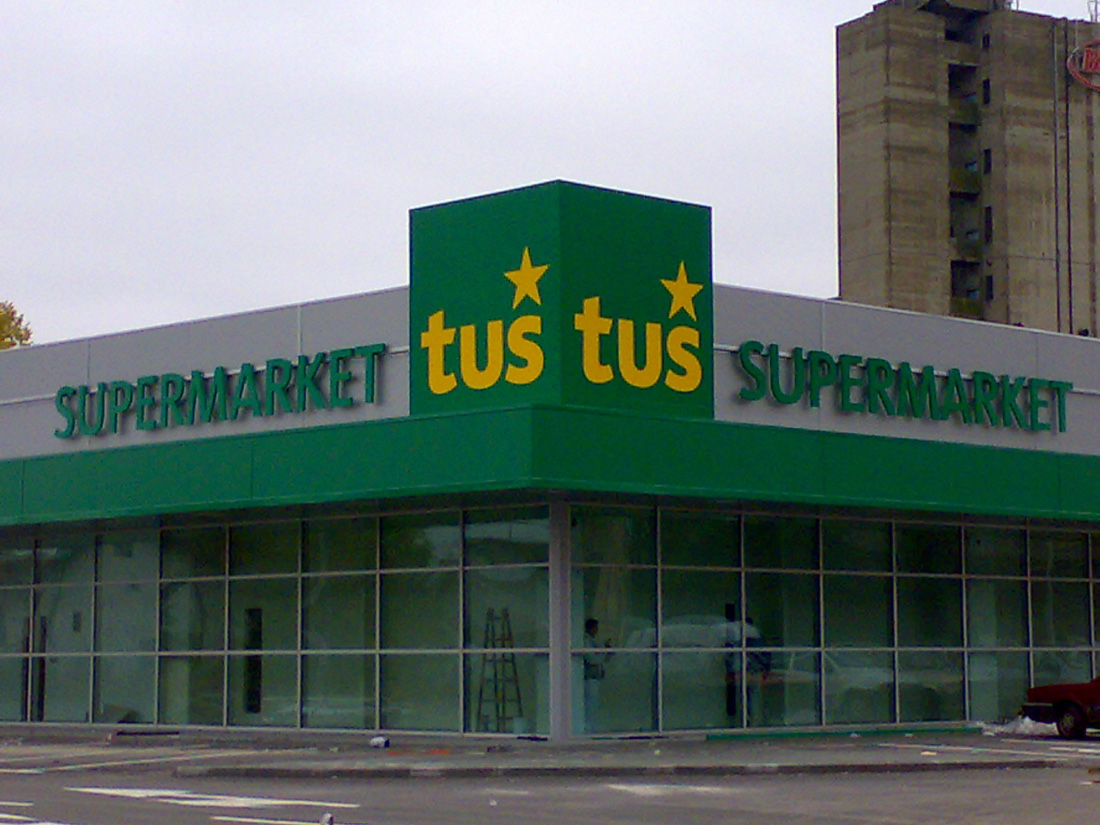 Sarajevo, March 17, 2015/ Independent Balkan News Agency
By Mladen Dragojlovic
Biggest fears of BiH companies, suppliers of "TUŠ Trade" market chain, came true as the company declared bankruptcy in the court of the city of Bihac.
"TUŠ Trade" operated as a BiH branch of Slovenian market chain "TUŠ" and at the end of last year experienced big difficulties in business. Its management decided to close all their stores in BiH and sent employees to the unemployment line. Along with closure of business in BiH "TUŠ Trade" left a 20 million BAM (10 million euro) debt to BiH companies, which supplied the stores with food and other goods.
Owners of these companies warned earlier that they will face great difficulty collecting this debt. After the decision to close its stores, suppliers sued "TUŠ Trade" and now, with the company declaring bankruptcy, they are faced with a new kind of problem. The fact is that "TUŠ Trade" doen't have enough bankruptcy estate to pay all its debts. Suppliers lawyer, Senad Bilic, said to media that he sued Mirko Tuš, owner of Slovenian "TUŠ " company, and three other persons from "TUŠ Trade" for several criminal acts.
"We suggested that BiH Prosecution office demand temporary decision to ban all status changes of companies that are listed in the lawsuit, including announcement of bankruptcy. However, the prosecutions office didn't do that. In this new situation, all civil proceedings are suspended and suppliers are advised to submit their claims to the bankruptcy estate, in order to collect the debt. But, as far as I know, there is no bankruptcy estate because "TUŠ trade" is a company with 2,000 BAM (1,000 euro) founding capital and some goods", Bilic said.
He added that, according to his opinion, the only way for suppliers to go is to sue the mother company in Slovenia.
Suppliers and economy chambers in BiH warned the governments in the state that "TUŠ Trade" is trying to close all stores and its entire business in BiH illegally and to leave them with the large debt problem. But, there was no proper answer from state institutions that would prevent this situation.
According to law in Federation BiH, companies are responsible for the debt to the amount of the founding capital, in this case 2,000 BAM, regardless the fact that "TUŠ Trade" left a debt of 20 million BAM.