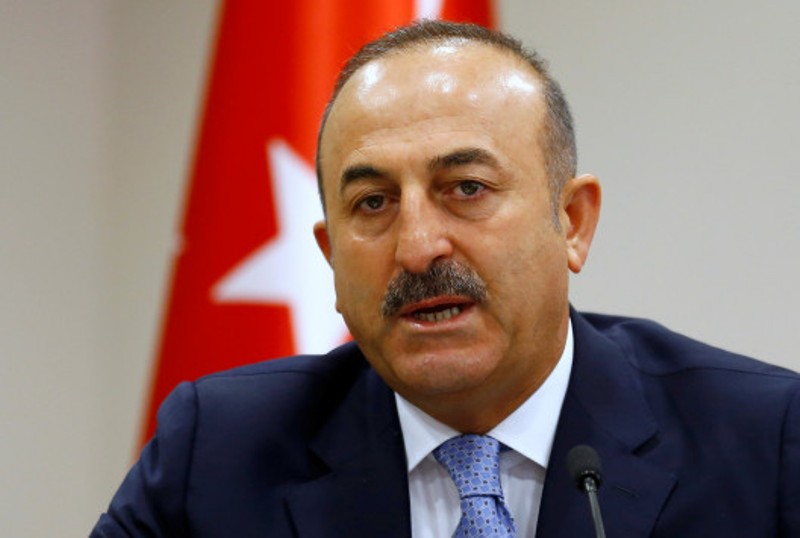 Sat počinje otkucavati za prvo bušenje na turskoj strani čiji je cilj potraga za naftnim ili gasnim poljima u morskom području oko Kipra.
Kako je saopštio ministar spoljnih poslova Turske, Mevlut Čavušoglu, a prema novinskoj agenciji Anadolija, radi se o par dana kada će Ankara, uz pomoć dva odgovarajuća plovila kojima raspolaže, nastavi sa istražnim bušenjem oko Kipra.
"U narednih nekoliko dana počećemo bušenje sa dva broda oko Kipra," izjavio je Mevlut Čavušoglu u govoru na poslovnoj konferenciji u pokrajini Aidin.
Komentarišući ovu izjavu šefa turske diplomatije, novinska agencija Rojters ističe da će takav razvoj gotovo sigurno izazvati tenzije u istočnom Mediteranu, kako sa Republikom Kiprom tako i sa Grčkom.
"Neka oni koji dođu na to područje iz daleka i njihove kompanije vide da se ništa ne može učiniti u ovoj oblasti bez nas. Ništa se ne može učiniti na Mediteranu bez Turske i mi to nećemo dopustiti," rekao je turski ministar vanjskih poslova.
Podseća se da je Turska 31. oktobra 2018. godine poslala brod za bušenje Fatih u pomorski region oko Antalije ./IBNA