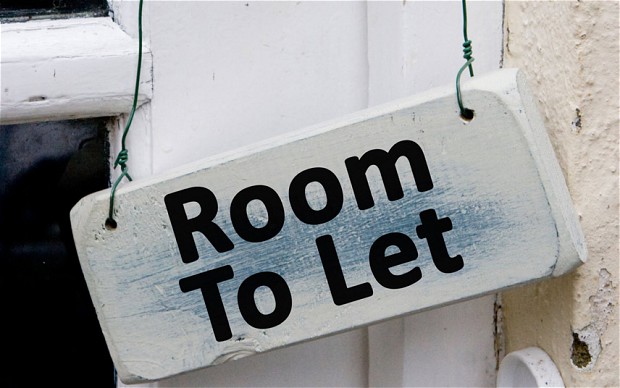 By Spiros Sideris – Athens
The turnover of the unregistered accommodation reaches EUR 1.5 billion in Greece, according to what was said by the President of the Hellenic Chamber of Hotels (XEE), Giorgos Tsakiris in a statement during the presentation of the study on economic sharing in the field of tourism and hospitality in Greece.
The study, which marks the attempt to tackle the phenomenon the "shadow economy" in tourism, was  presented by the consultant of XEE lady April Rinne and records the offer of accommodation through short-term leases in Greece, with transactions conducted through the special Internet platforms.
Always according to the same study and the data reported the President of the Hellenic Chamber of Hotels himself, in the sharing process participate some 75,000 accommodations in Greece, while as was noted by Tsakiris only 3,000 of them have entered in a legitimate function process based on the latest legislation.
The phenomenon of course is certainly not only observed in Greece. It happens all over the world in various forms. In Spain the situation has gotten out of proportion, as it is estimated that about 1 million of the tourists that arrive in the country every month are "lost" without anyone knowing exactly were they stay! In France, things are quite different: The process takes place through banks and transactions are taxed at a rate, which recently stood at 32%.
What was highlighted in the event XEE is that Greece will examine all the models applied elsewhere to form a definitive policy on the issue in the country.