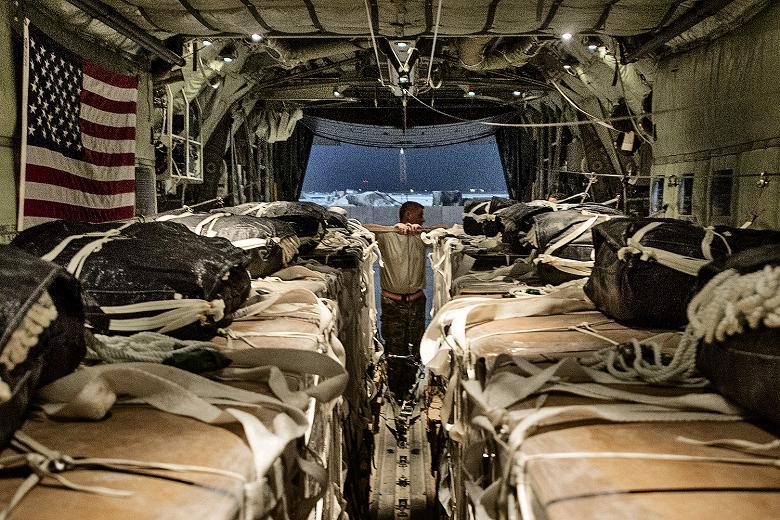 By Manolis Kostidis – Ankara
Turkey is trying to change the heavy climate that has formed against it on account of its indifference these last few weeks for the attacks of the Islamic State in Kobani.
The Turkish Foreign Minister Mavlout Tsavouosoglou in his statements on the television network NTV said that "during the last period third parties 'pushed' us in the Kobani issue. They were asking us to conduct ground operations, but we did not", he said. Cavusoglu also said that Turkey may have decided to open its borders to Pesmergka of Northern Iraq "but they have still not crossed the border to go to Kobani".
The pro-government Press is trying to make it appear as if Recep Tayyip Erdogan was aware of the transport of weapons with American C-130 carriers to Kobani, but it seems that the Turkish president made ​​a big mistake with his statements during his return trip from Afghanistan.
"For us, the PYD and PKK are terrorist organizations. We cannot help them nor allow any help to them", had stressed the Turkish president to journalists. A few minutes later he received a call from Obama and Turkey's foreign policy changed, opening its border to Kurdish fighters and silently allowing the use of its airspace for the flights of American fighter and transport aircrafts.
Besides, the deputy State Department spokesman Marie Harf stressed that "the organization PYD is not in the list of terrorist organizations in the United States" and said that "we have made it clear to Turkey that is important for us to support the Kurdish organizations fighting the Islamic State".
However, there is information that some of the 24 containers full of munitions dropped by American transport aircrafts to Kobani, might have fallen into the hands of the jihadists.
American officials report that "so far the operation is under evaluation".
Britain announced that it will launch spy aircraft flight operation on the territory of Syria for the collection of intelligence for the action of the Islamic State.
Photo: Thetimes.co.uk