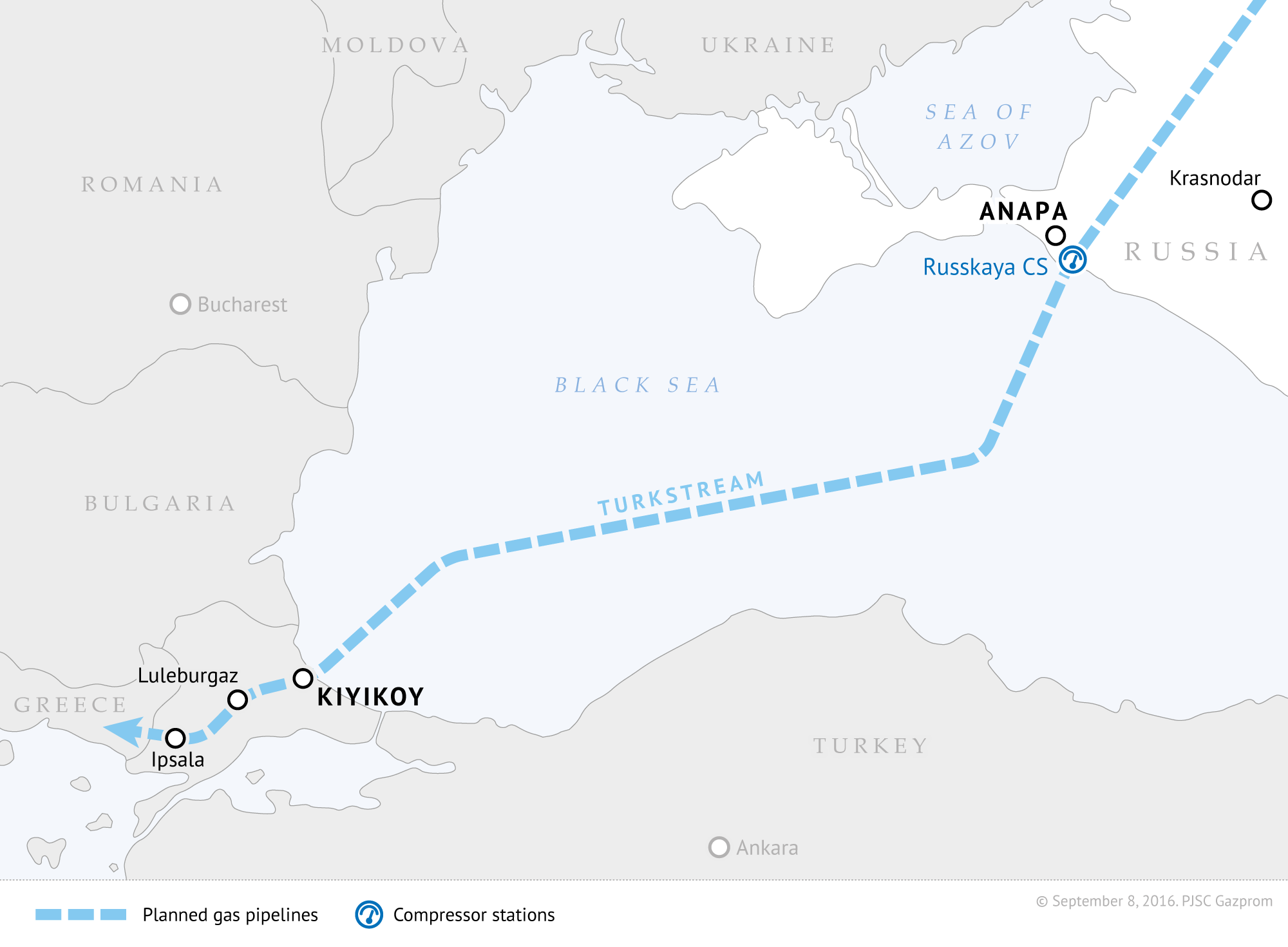 Its interest in the construction of the land section of the Turkish Stream gas pipeline on Bulgarian territory has expressed the Russian construction company TMK.
The Turkish Stream pipeline is expected to pass under the Black Sea and supply Turkey with gas from Russia and at a later stage to supply Russian gas to Bulgaria and then to the SEE countries.
It is noted that the first leg of the pipeline will be able to carry up to 15.75 billion cubic meters of natural gas per year, while the latter will have similar capacity, with the potential to increase.
The aim of Sofia is to ensure that the pipeline passes from its territory, so that the pipeline can continue its course to Serbia.
"TMK is considering taking part in the tender to be launched by Bulgartransgaz for the expansion of Bulgaria's gas networks", told Reuters, a spokesman for the Russian company.
At present, TMK, as noted, has not developed any activity in the energy sector, in particular in the gas industry in Turkey or Bulgaria.
It is underlined that Russian Gazprom has not made a formal announcement regarding the final route of the Turkish Stream pipeline, ie whether it will cross the territory of Bulgaria or Greece.
During the visit of Russian Prime Minister Dmitry Medvedev to Bulgaria next week, the signing of a series of bilateral energy agreements are expected to take place./IBNA