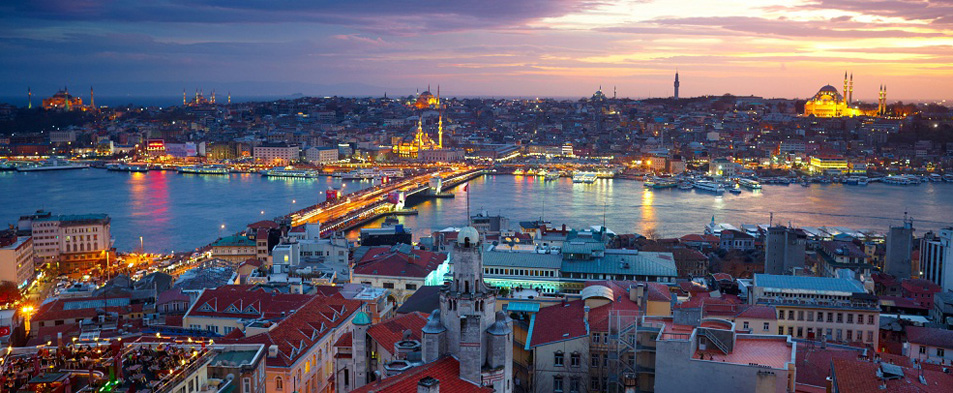 This Wednesday, the Turkish statistical authority said that, according to expectations, the local population will cross 100 million in 2040.
On its website, Turkey's Statistical Institute (TurkStat) has calculated that Turks "will tally 100.3 million in 2040" whereas the population "is expected to hit the top in 2069 with 107.6 million", while in 2080, it "would be 107.1 million".
Right now, the country's most populous city is Istanbul with 15 million people. Its size "will climb to 16.3 million in 2023 — a year which also marks the 100th anniversary of foundation of Republic of Turkey", Anadolu reports; People of the capital Ankara will be 6.1 million in 2023 and coastal Izmir will have 4.6 million people.
According to TurkStat, in total, Turkey's population in 2023 is expected to be 86.9 million…/IBNA