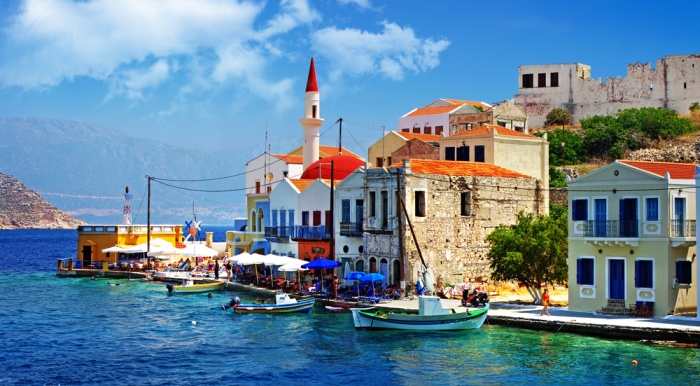 Ankara, July 9, 2015/ Independent Balkan News Agency
By Manolis Kostidis
"Tourism in the islands remains 'standing' thanks to the Turks" is the title of the Turkish newspaper Hürriyet, which makes a reference to cancellations of tourist bookings to the Greek Islands but not from Turkey. The Turks do not seem to be affected by the closed banks and financial uncertainty in Greece.
The Mayor of Simi, Lefteris Papakalodoukas, who spoke to the Turkish newspaper, stresses that "the Turks prefer Greece for their holidays. They love us. The only people who are not afraid of what is happening in my country is the Turks".
The owner of the tavern in Simi, Manos Mangos, states that "if it weren't for the Turkish tourists would have died". He says that Greece's problems will be solved with a trade agreement with Turkey and an exit from the EU.
Hürriyet reports that the cancellation of tourist bookings to Greece are growing rapidly, with almost 50,000 reservations canceled daily.
Reportedly, there are no cancellations by Turkish tourists, instead there is high demand for tourist visas, which the consulates of Greece have difficulties meeting, a few days before Bayram.