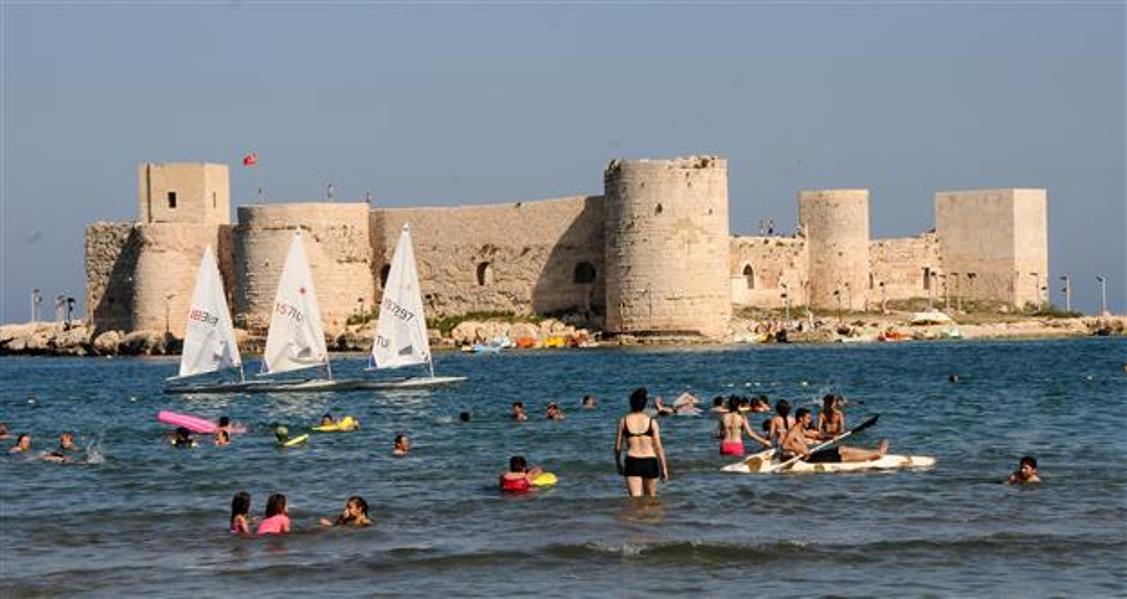 Those involved in the Turkish Tourism sector report a huge loss that shows some small signs of recovery but not enough to fix the damage caused over the three-year period covering 2016, 2017 and 2018.
According to the Tourism Department's data, in the first half of 2016 Turkey was visited by 2.2 million Germans, while in 2017 this figure fell to 1.4 million. A similar decline occurs with tourists coming from Italy, France and other European countries.
In 2014, Turkey was visited by 34 million tourists while in 2016 that figure fell to 22 million. Russian tourists are on the rise for the first six months with a 900% increase compared to 2016, following the lifting of a Russian embargo on Turkey.
Oya Narin, Head of the Tourism Investor Association, says that tourism was at an all-time low in 2016. In 2017 there appears to have been a rise but there seems to be a huge drop in revenue something which will be seen at the end of the year. If we add to that the past 3 years then our lost revenue exceeds $30 billion while the per capita spending of tourists in 2014 was at $828, in 2017 it has fallen to $609!
The influence of terrorism and the attempted coup d'état is clear. However, the situation has not worsened with the country's state of emergency, Taha Akyol states in an article for the turkish Hurriyet newspaper.
In fact, foreign arrivals to Turkey are from countries from the Middle East and Asia. The top 5 tourist countries are Russia, Germany, Bulgaria, Georgia and Iran. An interesting example of the situation is that in June 2015 in Turkey, 107,000 Dutch arrived, while in the same month in 2017 that number fell to 57,000. In addition 358,000 British arrived in Turkey in 2015, and today this number is at just 200,000. Finally in June 2015, 114,338 US citizens visited Turkey, and this year, this number dropped to just 40,420 Americans./ΙΒΝΑ