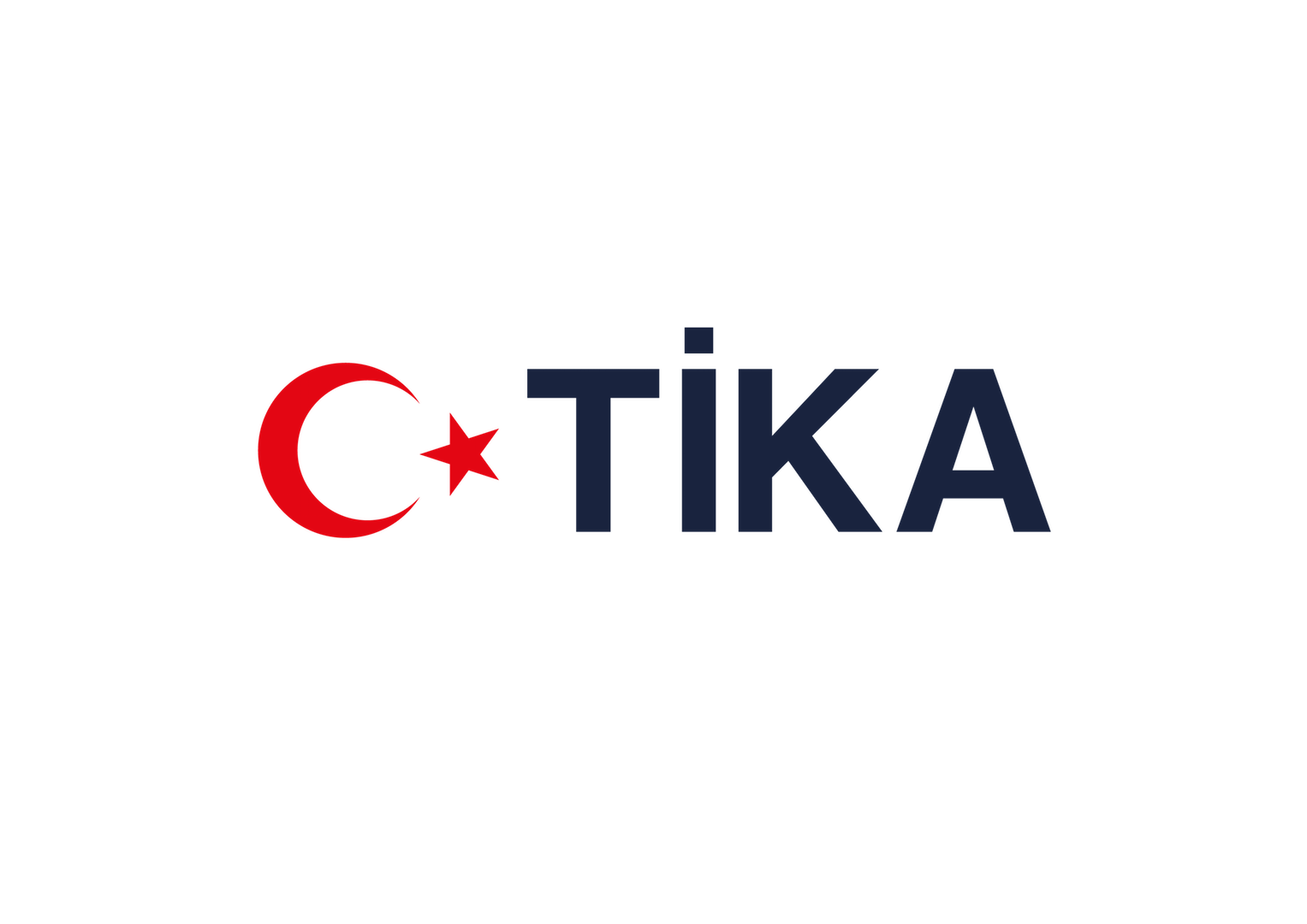 "TİKA works with an approach that involves sharing Turkey's development experience with other countries and relies on an understanding of 'cooperation partnership'. At the root of this understanding, there is compatible, sustainable and multilateral cooperation, and the projects have a one hundred percent success rate thanks to actors that take on suitable roles", Turkish Cooperation and Coordination Agency (TİKA) President, Dr. Serdar Çam has said.
Moreover, the main site of the Turkish agency reads: "By reaching out to all over the world, we, as Turkey, will give a helping hand as much as we can to whoever in need of assistance."
And this is exactly what they keep doing. This time, during this period, the agency sent 10 students from Turkey who are volunteering in projects in Serbia, as part of TİKA's international cultural and charitable projects and activities. They remained and volunteered in the country for a week.
Cagla Gultekin Tosbat, TİKA's Belgrade programme co-ordinator, told Anadolu Agency, "The young people helped organize a wonderful, effective, high-energy program", by cleaning and clearing an Ottoman cemetery in Novi Pazar, a city in southern Serbia of a predominantly Muslim religious structure.
Students visited the Valide Sultan Mosque, too, also renovated by TİKA in the city of Sjenica, in western Serbia.
As Anadolu news agency informs, the group of young Turks spent the last day of the programme visiting the 15th-century Ottoman Ram Castle in the town of Veliko Gradiste in eastern Serbia, which was also renovated by the agency.
"Turkish Airlines, Anadolu Agency, and the Turkish Radio and Television Corporation (TRT) were TİKA's partners" in the programme.
It should be noted that this is not the only ongoing programme by the agency. "For its 2018 Experience-Sharing Program, TIKA will send some 500 Turkish students from 117 universities to 30 countries between July 29 and Sept. 8. The students will take part in nearly 100 projects and activities in their host countries".
Last year, "Under the 2017 Africa Experience Sharing Preparation Program, organized in cooperation with Turkish Airlines, the Turkish Cooperation and Coordination Agency (TIKA), Anadolu Agency, Turkish Radio and Television (TRT) and nine NGOs", as TİKA has said, Turkey had sent 200 students to 18 African countries to take part in development and aid projects and develop a sense of volunteerism….. / IBNA