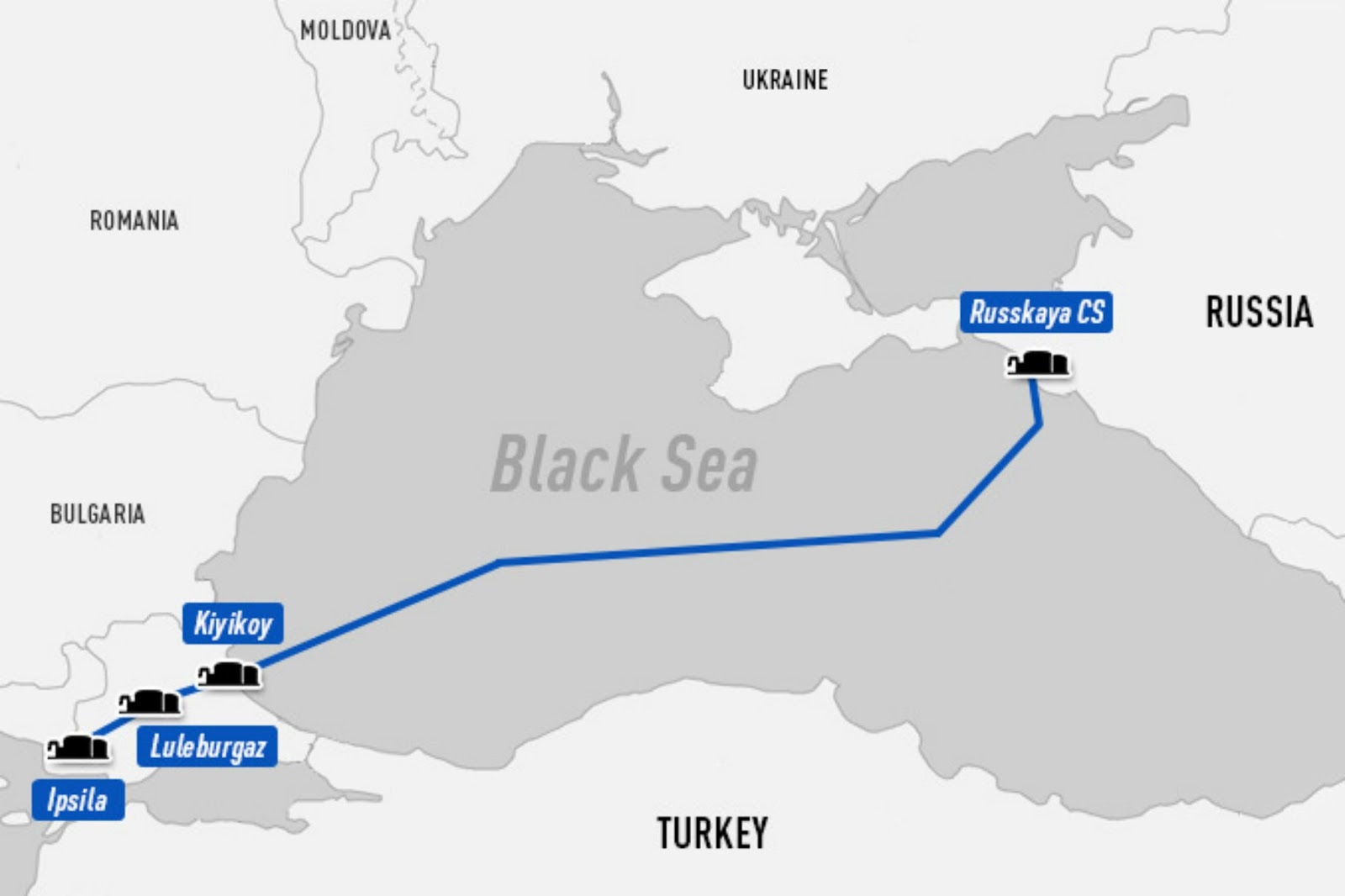 Gazprom has confirmed the fact that the first quantities of gas – estimated at 31.5 billion cubic meters – will pass through the Turkish Stream pipeline to Turkey by December 31.
It also points out that construction works are now at an advanced stage.
"The pipeline will be ready for testing in November; our goal is to launch commercial operations in the last ten days of December", noted Vitaly Markelov, the vice-president of Gazprom. He added that the offshore section and the land section in Russia are ready, while the equivalent on the Turkish soil is in the process of completion.
The second leg of the Turkish Stream pipeline will feed the SE European market in 2021.
Bulgaria and Serbia have already proceeded to build the infrastructure for receiving gas.
Markelo added that based on the group's plans for this year, gas production will reach 495.1 billion cubic meters, depending on demand.
"Today we are at 8 billion cubic meters above schedule, but it is difficult to predict the situation at the end of the year. Much will depend on demand and the weather", he noted.
He finally concluded that construction of the Nord Stream II pipeline is also at an advanced stage, as only 40 km on Russian territory is left to complete the project./ibna