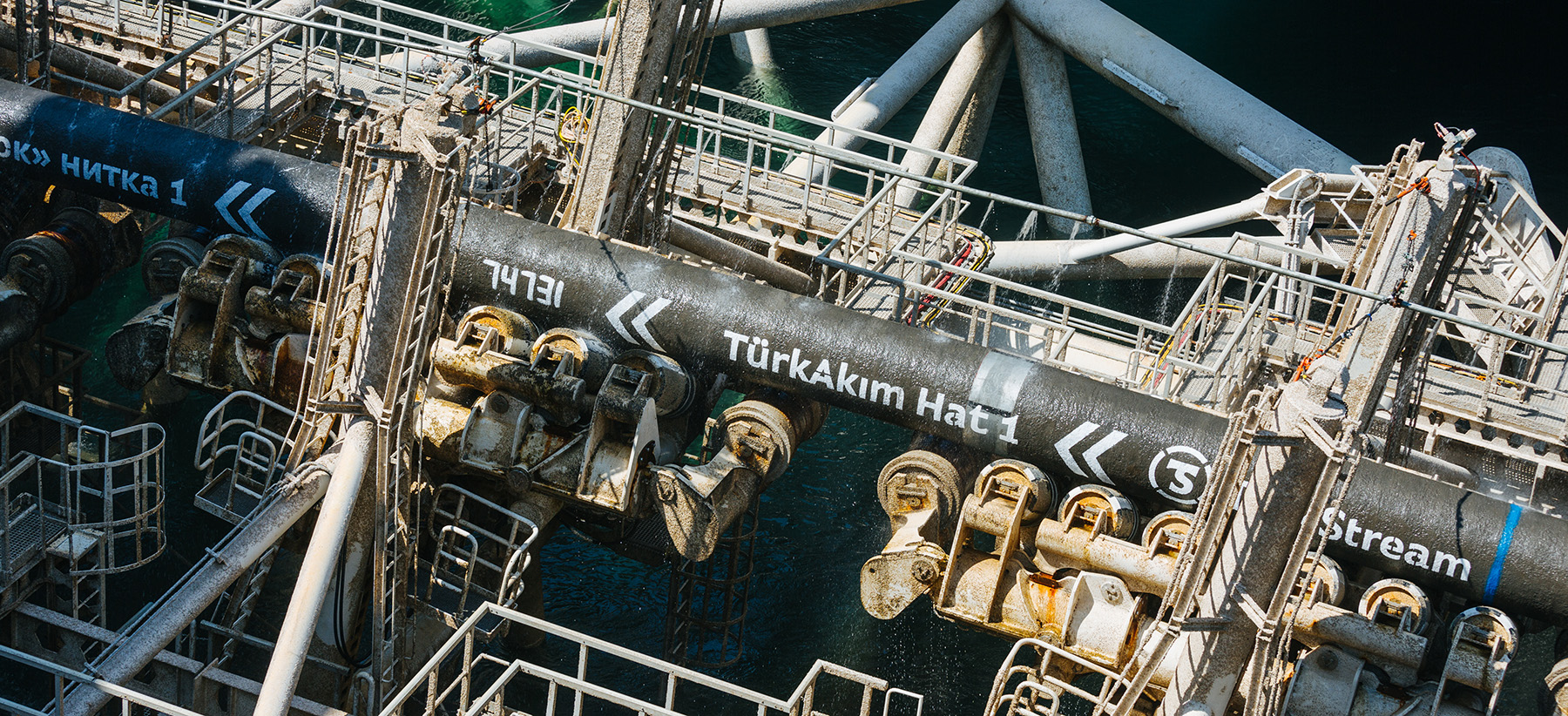 A statement by the head of the Natural Gas Association of Serbia, Vojislav Vuletic, can be taken as an indirect confirmation that the Turkish Stream gas pipeline will run through Serbian territory and will therefore follow this route – first through Bulgaria – before arriving in the heart of Europe, Austria.
In particular, the move by the gas company Gastrans, a subsidiary of South Stream Serbia, based in Switzerland, to increase its share capital from EUR 138.3 million to EUR 193 million has become immediately apparent.
The company's board of directors approved the decision to increase the capital on February 22 and was completed on February 26, according to documents available to the Chamber of Commerce of Serbia.
Last month, Gastrans announced the launching of a tender for binding capacity to the Turkish Stream gas pipeline, which is expected to fuel Serbia and transport Russian gas to Europe, linking Serbia with Bulgaria and Hungary.
The total volume of available annual capacity is 395.2 GWh/day in the interconnection with Bulgaria, 124.2 GWh/day at the exit points in Serbia and 271.02 GWh /day in the interconnection with Hungary.
According to a publication in the Serbian newspaper Politika, which sites a statement by Vojislav Vuletic, the increase in the share capital of Gastrans confirms that the construction of the Turkish Stream gas pipeline will go ahead, and that Serbia is included in the design.
It is noted that Russian Gazprom manages 51% of South Stream Serbia's shares, the remaining 49% belongs to Serbia's state-owned gas company, Srbijagas./ibna