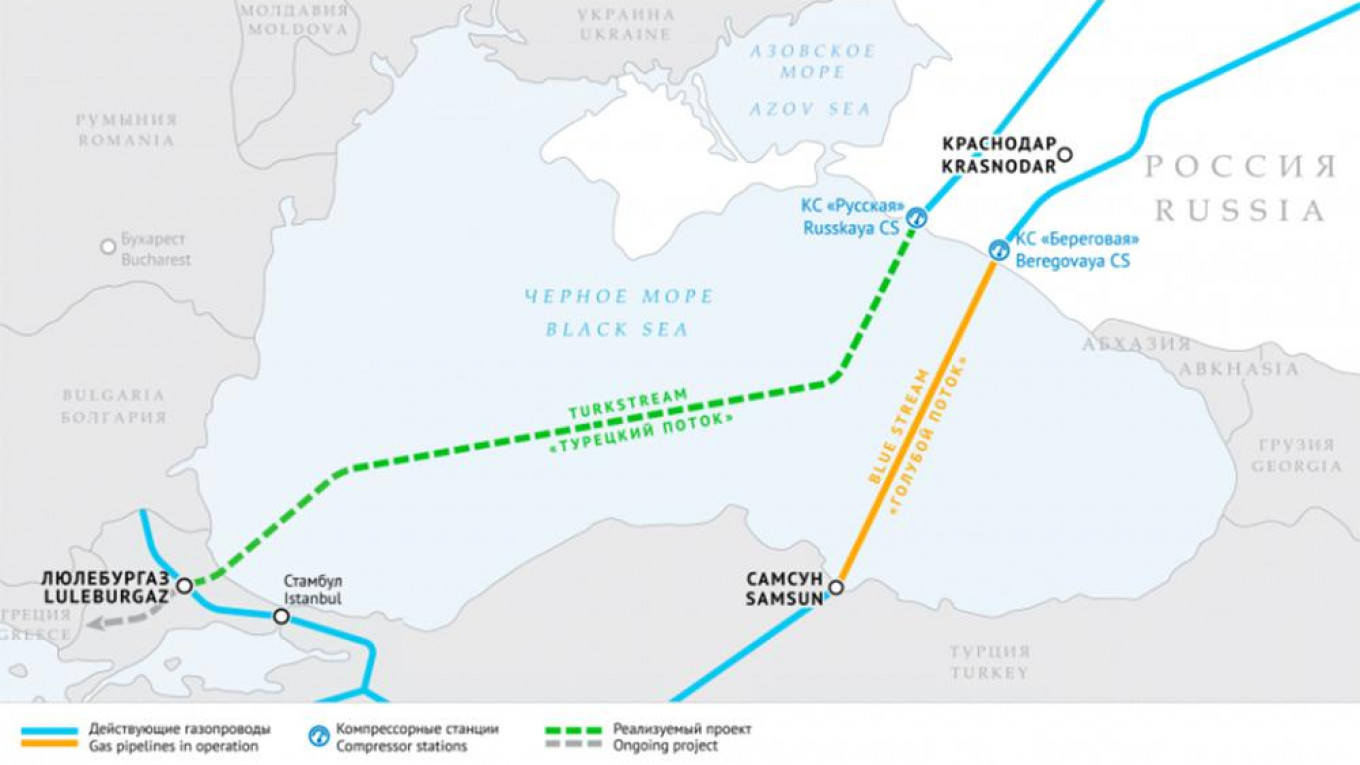 Bulgaria will have completed the construction of the part of the Turkish Stream gas pipeline that is on its territory, before the end of 2020.
This is the part of the pipeline that will connect Bulgaria with Serbia, otherwise known as, as noted by President of the country's Parliament, Tsveta Karayancheva, the Balkan Stream.
"By observing and respecting European directives, we are starting to build the extension of part of the Turkish Stream. We do not forget our obligations and our commitments to our citizens. On the basis of this development, we have made changes regarding our country's energy strategy. Before the end of 2020, with full compliance with European directives, the construction of the extension of the Turkish Stream, the so-called Balkan Stream, which will ensure the supply of gas to other European countries, will be completed," said the spokesman for the Russian parliament.
It is recalled that Bulgaria would have been the first "station" of the gas pipeline "South Stream", a project that failed because of its non-compliance with European legislation.
This was also pointed out by the President of the Bulgarian Parliament, Tsveta Karayancheva, stating that "we were forced to stop the works for the implementation of the project, as violations of the provisions under the Third Energy Package of the EU were noted."
It is noted that the Turkish Stream pipeline is expected to supply with natural gas Turkey and the countries of South-east Europe through two different routes./ibna