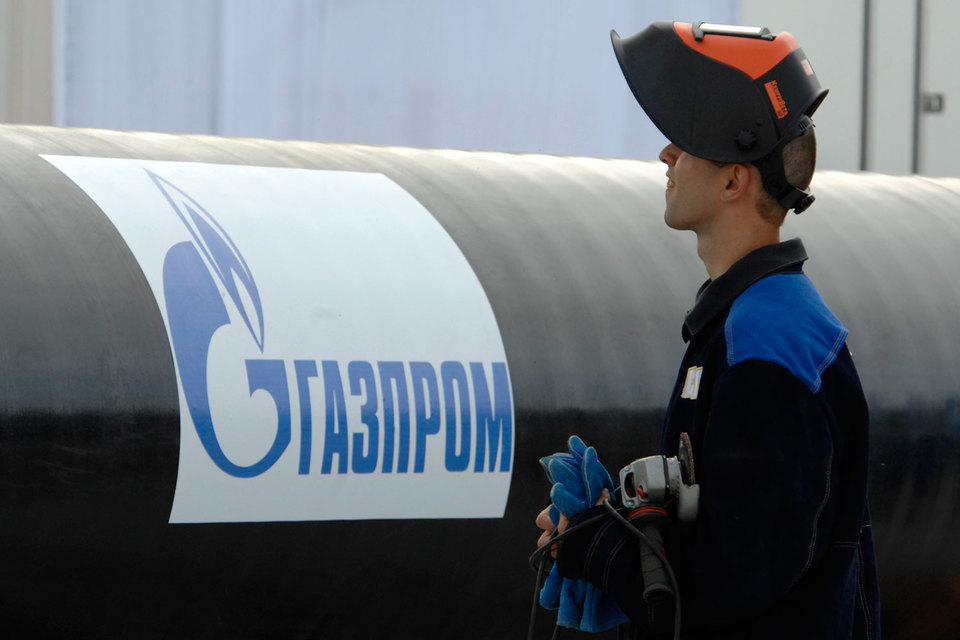 A report in Turkish newspaper Habertürk on December 14 claimed that the Turkish Stream natural gas pipeline could be diverted and pass through Bulgaria instead of Greece.
The report, which quoted an unnamed source, said that the route change has already been discussed within Turkey's energy ministry and Bulgaria has been notified of the change in plans "at the highest level."
Turkish Stream was announced by Russian president Vladimir Putin during a visit to Ankara in December 2014, at the same time as he cancelled the South Stream gas pipeline – in effect, though, the new undertaking was the same project, but with a re-drawn route, ending in Turkey instead of Bulgaria's Black Sea shore.
South Stream, meant to carry 63 billion cubic metres of gas a year, had run into opposition from the European Commission, which argued that the pipeline breached the rules of the Third Energy Package regulations, which prevents vendors from directly owning infrastructure and requires that access to infrastructure is given to third parties
At the time, Putin blamed the EU and Bulgaria, in particular, for the project's failure, but Turkish Stream has made little headway either as Moscow and Ankara found themselves at loggerheads for a time following the downing of a Russian Su-24 military jet in November 2015 near the Turkish border with Syria.
Additionally, Turkey has only shown interest in one of the four planned lines of the Turkish Stream pipeline, which is meant for gas deliveries to Turkey, while the other three lines would carry gas on to the EU. The initial plans envisioned those lines reaching the Turkish-Greek border, which Russia wanted to make the new point of sale for the gas, replacing the current point of sale on Ukraine's western border.
Both Turkish Stream and South Stream have the same goal – cutting out Ukraine from the transit map of Russian gas to European markets, an objective that the EU opposes.
Bulgaria, however, remains interested in pursuing increased deliveries of natural gas from Russia, hoping to play a larger role in directing gas flows throughout South-Eastern Europe through its planned Balkan gas hub near Varna. In July 2017, Bulgarian Prime Minister Boiko Borissov said that his government had asked the European Commission for permission to build a direct pipeline to Russia, which would link to the hub.
Borissov said at that time that he had already met with Klaus-Dieter Borchardt, director for the internal energy market in the EC's directorate-general for energy, to discuss the future of the proposed hub. In addition to Borissov's meeting with Borchardt, the Energy Minister Temenouzhka Petkova met in June with Gazprom CEO Alexey Miller to sign a memorandum on a roadmap for developing Bulgaria's gas grid, which was seen as another step towards securing Russian gas for the Balkan hub./IBNA