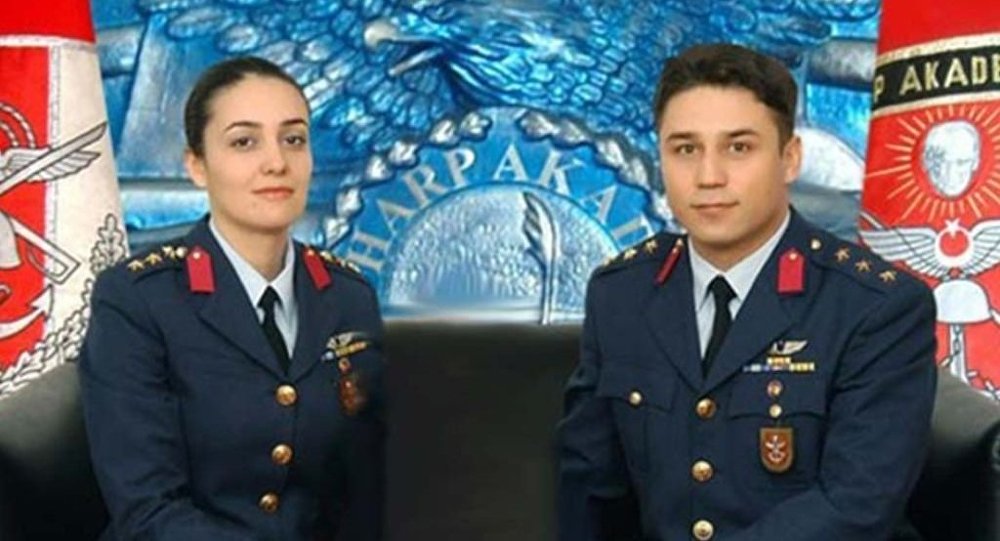 The arrest of Squadron Leader Bilgehan Bülbül demonstrates the fact that the Turkish Armed Forces are facing serious problems and that there is a serious issue of mistrust at all levels within the Armed Forces.
Bülbül was accompanying the leader of the Turkish Armed Forces in a visit to the Aksaz base and was with the leader at Imia last Sunday.
Bülbül is in the General's special secretariat.
Immediately after returning from Imia, the Squadron Leader was arrested on base following evidence against her that she has relations with the Islamic Gulen movement which according to the Turkish government is behind the coup. Bülbül was arrested immediately after the coup attempt but later had to be released according to the turkish newspaper Hurriyet.
The Squadron Leader's husband was also arrested. Nail Bulbul is a Wing Commander and was among the officers who coordinated the fighters participating in the Turkish Air Forces operations in Syria./IBNA