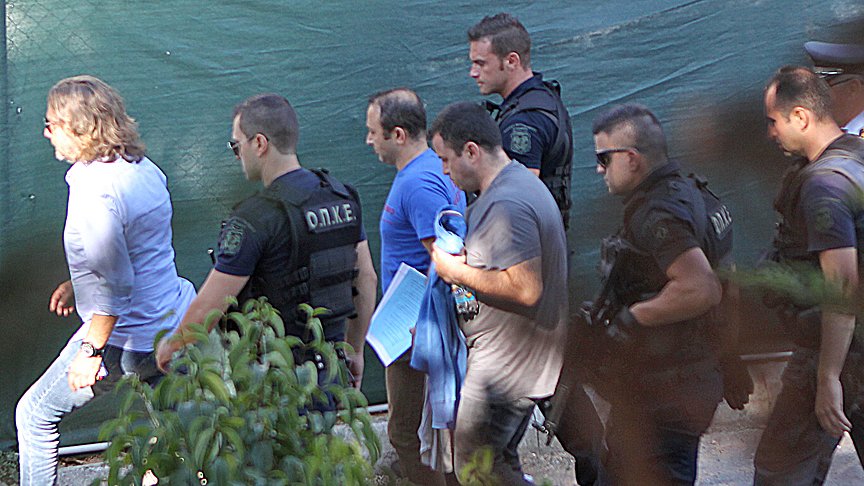 Athens, July 27, 2016/Independent Balkan News Agency
By Spiros Sideris
Early Wednesday morning appeared before the Asylum Commission two of the eight fugitives of the Turkish military, who had landed a turkish military helicopter in Alexandroupoli, after the failed coup in Turkey.
After being sentenced to a two-month imprisonment with suspension for three years for illegally entering Greece, the eight fugitives were transported to Athens, where they are being held as administrative detainees until it will be decided by the competent judiciary authorities whether they will be granted asylum, as per their request.
Today, two of them were to be presented before the Asylum Service to give the reasons they requested for asylum. During their stay at the Asylum Service however, they submitted through their counsel Ilya Marinaki, a request to postpone the procedure, which was accepted and new dates were set for August 19-23-24-25.
Reportedly, late at night, the eight fugitives were informed that their families are being persecuted, their spouses have lost their jobs and their bank accounts and cars have been seized.
After this development they contacted their lawyer and asked to apply for a deferment of the process, in order to better prepare for the reasons they seek asylum.