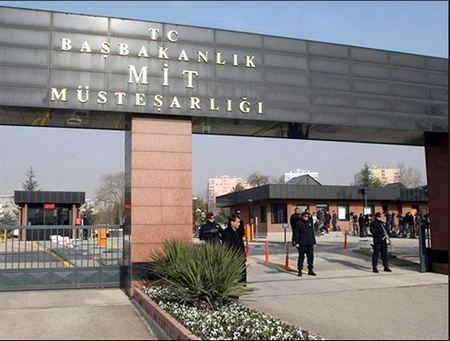 By Manolis Kostidis – Ankara
The funds pumped in to the Turkish Secret Service (MIT) from the country's budget have soared. The MIT budget for 2014 surpassed that of the Prime Minister's office – which included dozens of organizations and services – for the very first time.
According to Turkish daily "Taraf", the MIT will receive more than 1 billion Turkish lira (about EUR 400 million) which is larger than the budget of the PM's office which stands at 900 million lira (EUR 350 million).
A striking figure reported by the Turkish paper is the doubling of the funds MIT receives from the national budget in the last five years while no ministry saw such a large increase in its budget in the same period.
Even ministries such as those of Development and Trade have smaller budgets than the Turkish Secret Service.