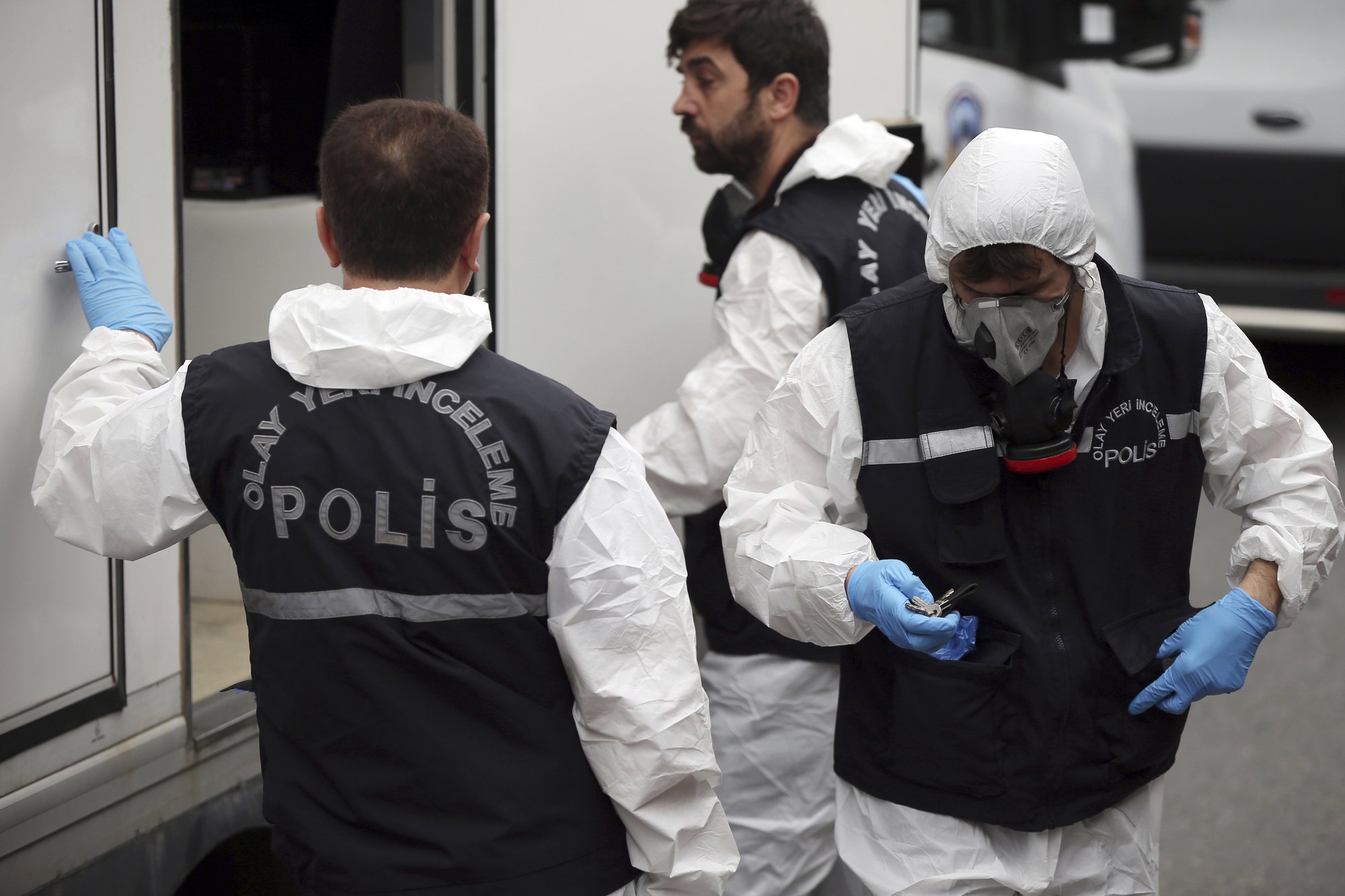 Following the disappearance of Saudi journalist Jamal Khashoggi and the departure from Turkey of the Saudi Arabia consul -who was not stopped and returned home- the Turkish-Saudi joint investigation at the country's consulate in Istanbul and the consul general's official residence was completed in the early hours of Thursday, October 18.
The Saudi consul, Mohammad al-Otaibi had left for Riyadh on Tuesday.
Anadolu says that journalist Jamal Khashoggi "has long been feared killed after he entered the Saudi Consulate building in Istanbul on Oct. 2 and was never seen leaving." He visited the consulate in order to obtain documents related to his marriage; he never left the building, he was later declared a missing person and, allegedly, he was killed by the Saudi government. Nothing has been proved yet.
Also on October 2, "15 other Saudis, including several officials, arrived in Istanbul on two planes and visited the consulate while Khashoggi was still inside, according to Turkish police sources. All of the identified individuals have since left Turkey."
Khashoggi has heavily criticised his country's government and openly opposed the Saudi Arabian-led military intervention of 2015 in Yemen, which was part of the Yemeni Civil War and the Iran–Saudi Arabia proxy conflict immediately connected with the influence both sides are interested in achieving in the wider Middle East region. The journalist had been considered a dissident, a situation that led to his self exile (ever since he had been living in the U.S.) in 2017. Khashoggi had been criticising publicly Saudi Arabia's crown prince, Mohammad bin Salman, as well as king, Salman of Saudi Arabia…. / IBNA