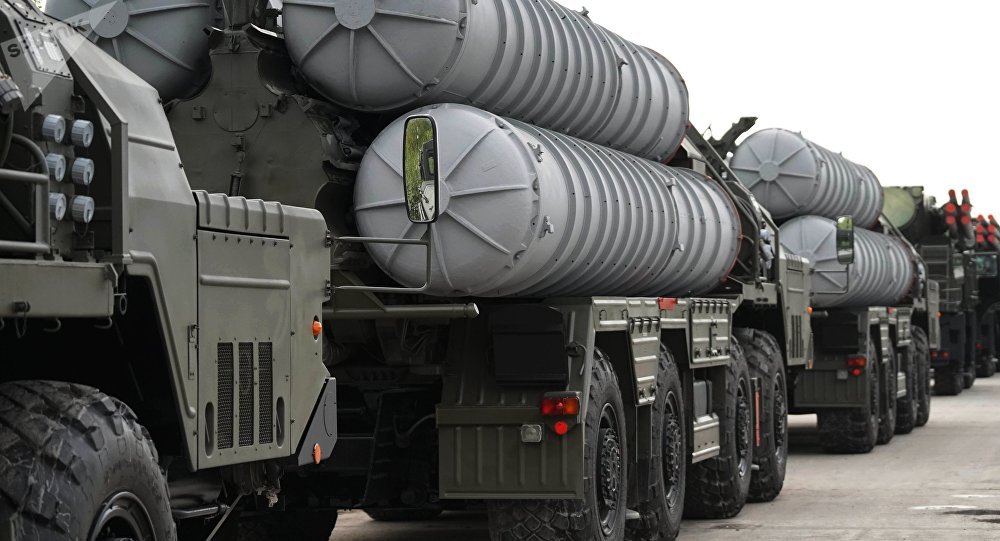 "Peaceful installation" formula
After the meeting with Donald Trump, Recep Tayyip Erdogan seems to have decided to store the S-400.
According to the Turkish television network NTV, "the installation of the S-400 is planned with the 'peaceful installation' formula in mind.
In this scenario, the system, although it will be battle ready, it will only be used in case of regional threats or war".
"The formula, which is refered to as 'peaceful installation', aims at finding a solution that would satisfy both the US and Russia. In this way the S-400 will be on hand, like radars of the antiaircraft systems, but they will not be operational except for some exercises and during their maintenance. "
In fact, NTV reveals that the Russian weapons systems will be in storage, like the Greek S-300 in Crete!/ibna