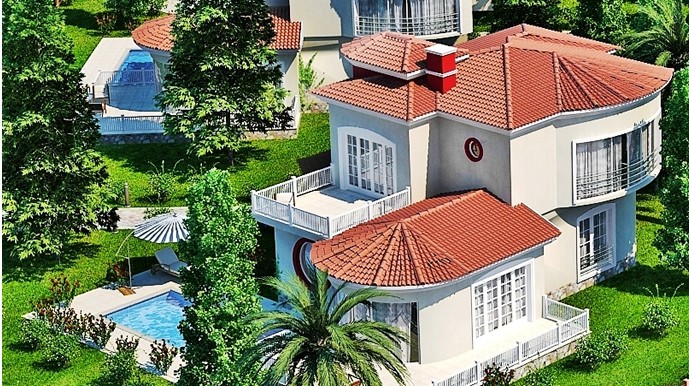 By Manolis Kostidis – Ankara
There is concern over the "brake" that the turkish economy seems to be stepping, at least according to the figures.
The "locomotive" of the turkish development is considered to be the sector of real estate. But in April 2014, property sales dropped by 12% compared to April 2013. The sales reduction in the first four months of 2014 reached 7.4% compared to the same period of 2013.
The drop is huge in mortgage loans sales. These sales in April 2014 decreased by 33.5% . All these data relate to newly built and old buildings.
The spending for construction reach 9% of the total economy, a figure that the International Monetary Fund has linked with the problems encountered in other states.
The main reason for the decline is that, the foreign investors who have made a significant profit  in the real estate market decided it was time to leave for fear of political instability.
The increase in interest rates by the central bank of Turkey gave the coup de grace, with foreign investors absent and Turks prospective buyers unable to afford the interest rates, resulting in a growing uncertainty.
It was maybe for this reason that the Central Bank of Turkey (Merkez Bankası) last Friday reduce the lending rates by half a percentage point, with Erdogan reacting to the decision calling for a greater and more decisive reduction in interest rates.
Maybe he has more nightmarish scenarios.