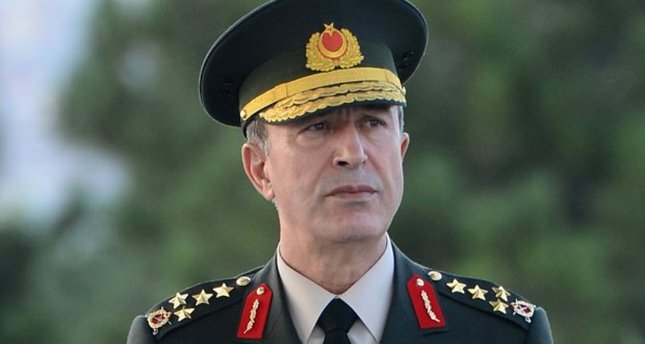 Ankara, August 6, 2015/ Independent Balkan News Agency
By Manolis Kostidis
Impressive are the findings published in the Turkish press on the operations launched by Turkey against the PKK and ISIS. The Turkish Media report that a big part of the operations are carried out against the Kurdish organization.
Of the 1302 arrestees in the last two weeks, 137 suspected to be affiliated with the Islamic State, while 847 were arrested for possible connection with the PKK. Many of those arrested are members of the pro-Kurdish party HDP.
In the military part of the operations, against 3 targets of ISIS were sent three fighter jets which bombed to the specific targets, while against 40 targets of the PKK operated 75 fighter jets of the Turkish Air Force.
The experienced political analyst Cengiz Çandar in an article in the website radikal.com.tr says that the military operations in Turkey have a specific aim.
"It is no longer possible not to see that the goal of Recep Tayyip Erdogan is to weaken the Kurds in the region, who had become the biggest rival of ISIS. The main aim is the demonisation of the HDP inside Turkey. Erdogan wants to cancel the election result of June 7. He wants elections again and is trying to change the rates and facts. That is why he ended the resolution process (of the Kurdish issue). In this way he will have achieved two goals, which are to win the nationalist votes that had gone to the MHP and to demonise the HDP, to try to show that it is an offshoot of the PKK and to get some of the votes it received and push it below the election threshold. If both of these happen it will be better for Erdogan".
By decision of the Supreme Military Council took place the change in leadership of the Turkish Armed Forces, with general Hulusi Akar (photo), former commander of  the Turkish Land Forces, appointed new Chief of the General Staff.
Akar replaces Necdet Özel who is discharged.