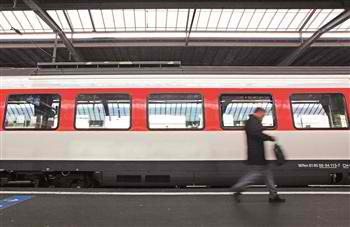 Turkish President Abdullah Gül has approved a draft law on the liberalization of Turkish railways by allowing private sector operations and investments in state-dominated railways.
President Gül sent the law to the Turkish Prime Ministry for publication in the Official Gazette.
The draft code, which was passed in the Grand National Assembly of Turkey (TBMM) last week, will permit public and private legal entities and firms to build their own railway infrastructure and operate them as well as to manage trains on the national railway network.