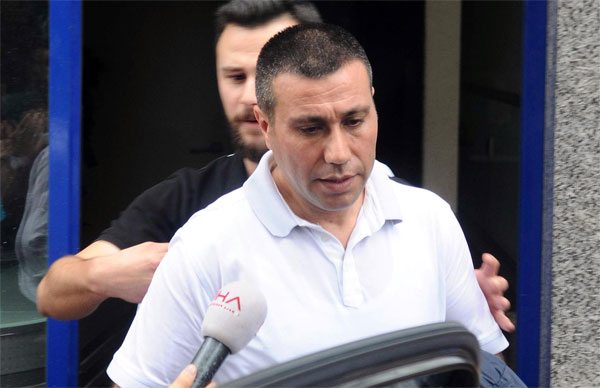 Ankara, September 14, 2015/ Independent Balkan News Agency
The magazine's distribution was stopped due to an "offence to Erdogan"
By Manolis Kostidis
A photomontaged photograph, which was published by the magazine Nokta against Recep Tayyip Erdogan, caused the immediate reaction of the Turkish authorities, resulting in the invasion of the Turkish police in the magazine's offices and the prohibition of its circulation.
Nokta has made its return after many years of absence, and in the new issue showed the Turkish president taking a selfie at the funerals of soldiers killed in the battles with the PKK.
The magazine accuses Erdogan of exploiting the conflict in southeastern Turkey.
Immediately after the magazine was distributed, the Turkish police raided the magazine's offices in Istanbul and immediately banned its distribution on the grounds of "offending the Turkish President and propaganda in favour of a terrorist organisatio".
The Republican People's Party filed an interpellation in Parliament, asking the government to explain the developments with the magazine.
The raid also resulted in the arrest of the Editor-in-Chief of Nokta, Murat Çapan (photo).