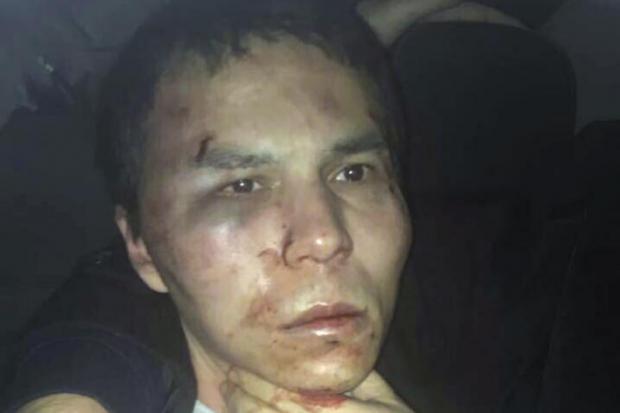 Turkish authorities have arrested the terrorist who killed 39 people and injured 69 others on New Year's Day at well known Istanbul nightclub Reina, late Monday night.
According to Turkish Media information the Uzbek terrorist Abdülkadir Masharipov was arrested at the home of a Kyrgyz friend of his going by the name Abu Muhammed, in the district of Esenyurt Istanbul.
Following a series of operations on a number of houses the police finally located the Reina night club killer and put him under arrest despite his resistance. Masharipov also had his young son at the house. According to information no shots were fired.
Turkish newspaper Hürriyet revealed a few days ago that after the blood bath Masharipov had gone to his home in the Zeytinburnu region, said goodbye to his wife and took the child with him.
Masharipov has been taken to the Security Directorate of Istanbul where the Turkish authorities will attempt to find out who his colleagues are, who gave the command for the attack and who helped him stay on the run for so many days.
Turkish police has accepted dozens of phone calls reporting his whereabouts. However it seems that it was his wife, arrested January 13 in Istanbul, who gave crucial information for his arrest.
The Islamic State officially claimed the attack at Reina nightclub./ΙΒΝΑ