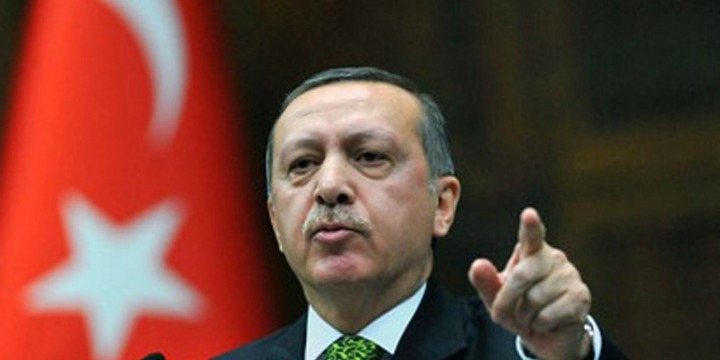 Turkey's President Recep Tayyip Erdogan spoke about the possibility of mobilizing Turkey's reserves, raising questions about the military operations in Syria.
The Turkish president in a speech at the city of Kahramanmara in south-eastern Turkey said "let everyone be on hand for mobilisation, though there is no immediate need now. We are on the eve of a new resurrection. After the meetings that we made with the military leadership, if our people are called with travel warrants, the people will respond, with me first".
Erdogan in his speech said Turkey's current territory reaches 780,000 square kilometers, reminiscent of the 18 million square kilometers it used to occupy.
Immediately after these statements, tens of thousands of Turks tried via the e-governance platform (e-devlet) to find out where they would present themselves should they were recruited, resulting in a collapse of the entire system of the Ministry of Defence and all e-state services.
For 35th day Turkey continues its military operations in Afrin, Syria, with the Turkish president announcing that 1873 terrorists were killed"./IBNA