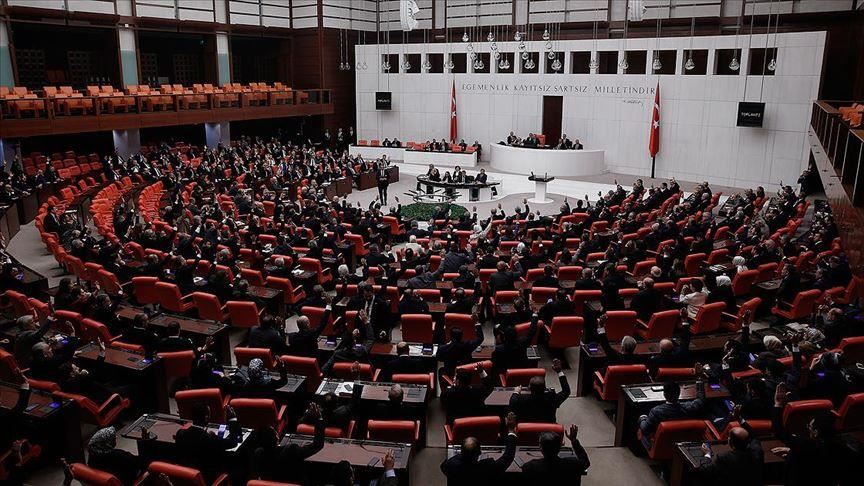 Erdogan, Trump have telephone conversation
The Turkish National Assembly approved the petition for military aid to Libya by 325 votes to 184 against on Thursday.
The petition passed with the votes of the ruling Justice and Development Party (AKP) and the far-right National Action Party (MHP) of Devlet Bahceli. The opposition parties of the CHP, YIY Parti and HDP voted against.
According to the Hurriyet daily, Turkish military forces will be deployed in Libya for a year, on the grounds that developments in the African country threaten Turkey's interests in the region, including Turkish businesses in the country and Turkish vessels sailing in the Mediterranean.
The petition does not specify how large the deployment will be, but the Turkish vice president, Fuat OktayFuat, had said the operation would start with the delivery of unmanned aircrafts.
Moreover, Turkish President Recep Tayyip Erdogan and his US counterpart Donald Trump had a telephone conversation Thursday to discuss bilateral relations and the situation in Libya and Syria, according to Turkey's Communications Office.
The Turkish President expressed his concern over demonstrations against US security forces in Iraq and welcomed the end of the US embassy siege in Baghdad.
According to the Communications Directorate, the two leaders stressed the importance of diplomacy in resolving regional issues, while agreeing to establish bilateral co-operation for mutual benefit./ibna