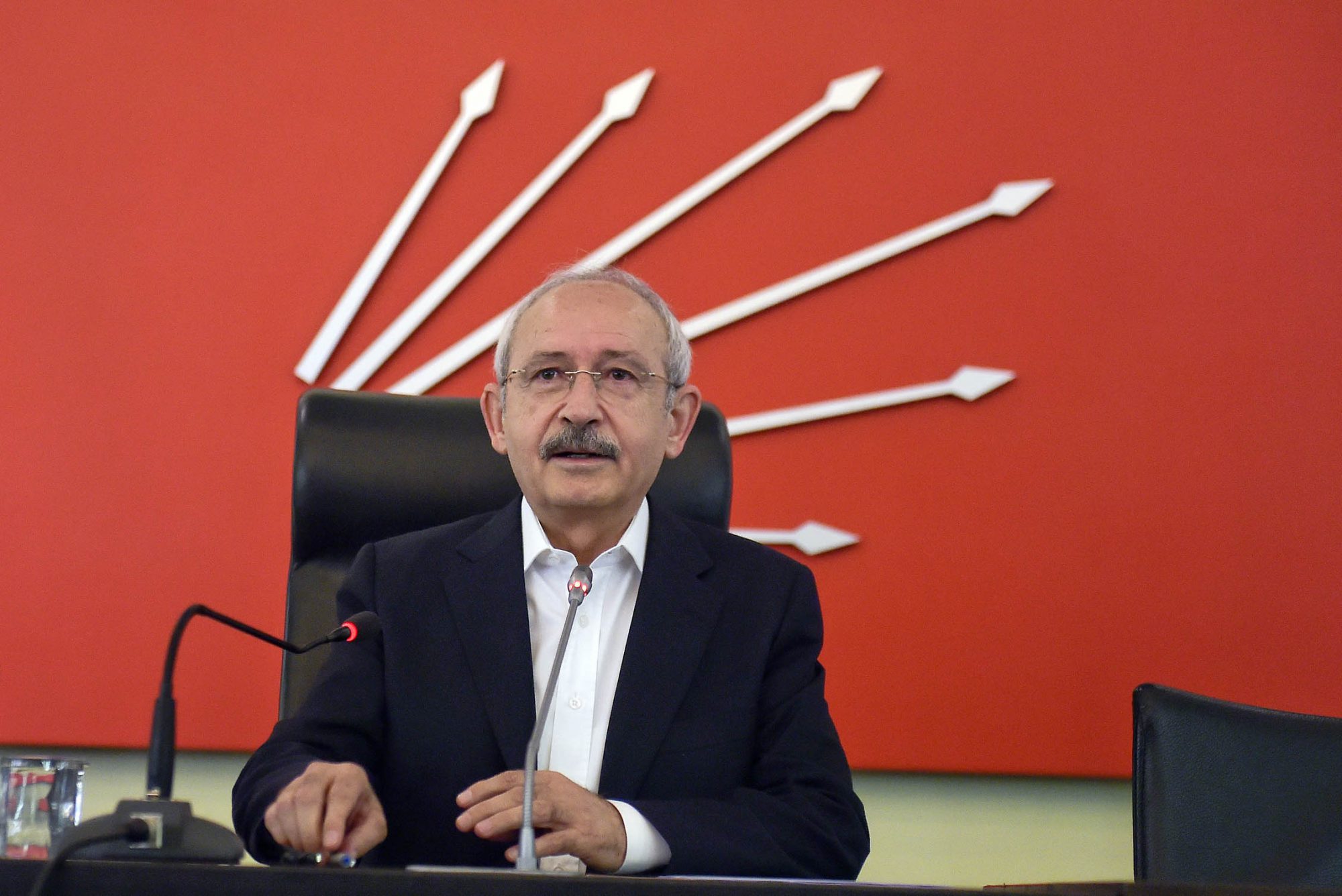 Kemal Kılıçdaroğlu could not be clearer. Addressing the audience of his party's energy workshop in the Black Sea province of Zonguldak, he said that "lack of planning has made Turkey dependent on energy lobbies", as Hurriyet newspaper of Doğan News Agency reads. The place where he made this statement was not chosen accidentally.
Ever since coal was discovered in the wider region of Zonguldak, the place has become a major coal production centre (coal mines, coal washing/treatment plants, transport (delivery and import) of coal, thermic power plants, iron-steel plants), if the most, one of the top in Turkey.
The main opposition Republican People's Party (CHP) leader, told the participants of the workshop that, "Turkey has surrendered to energy lobbies. Western countries do not surrender to energy lobbies but Turkey does. The reason behind this is the fact that there is not adequate planning in Turkey (…) The Republic of Turkey is dependent on Russia in the field of energy, almost by 60 percent. Aside from that, Russia has been building a nuclear reactor. When it is completed, Turkey's dependence rate will rise to 70-80 percent. If we accidentally tangle with Russia, they can turn the natural gas valves off to make us tremble with cold. What does this situation show us? It shows where Turkey has ended up with the wrong energy policies."
He added that, "Our country is the fifth biggest natural gas importer in the world" and this is quite interesting because Turkey is also the…. the seventh largest coal producer on a global scale.
"We spent $27 billion in 2016 for energy and an extra burden of $10 billion was laid on the nation in 2017, bringing the total energy cost to $37 billion. In 2018, the energy bill will be much higher", CHP president said.
Turkish media reported that among the attendees were the chair of the General Mining Workers' Union (GMİS) Ahmet Demirci and Chamber of Mining Engineers of Turkey (UCTEA) head Ayhan Yüksel. …. / IBNA