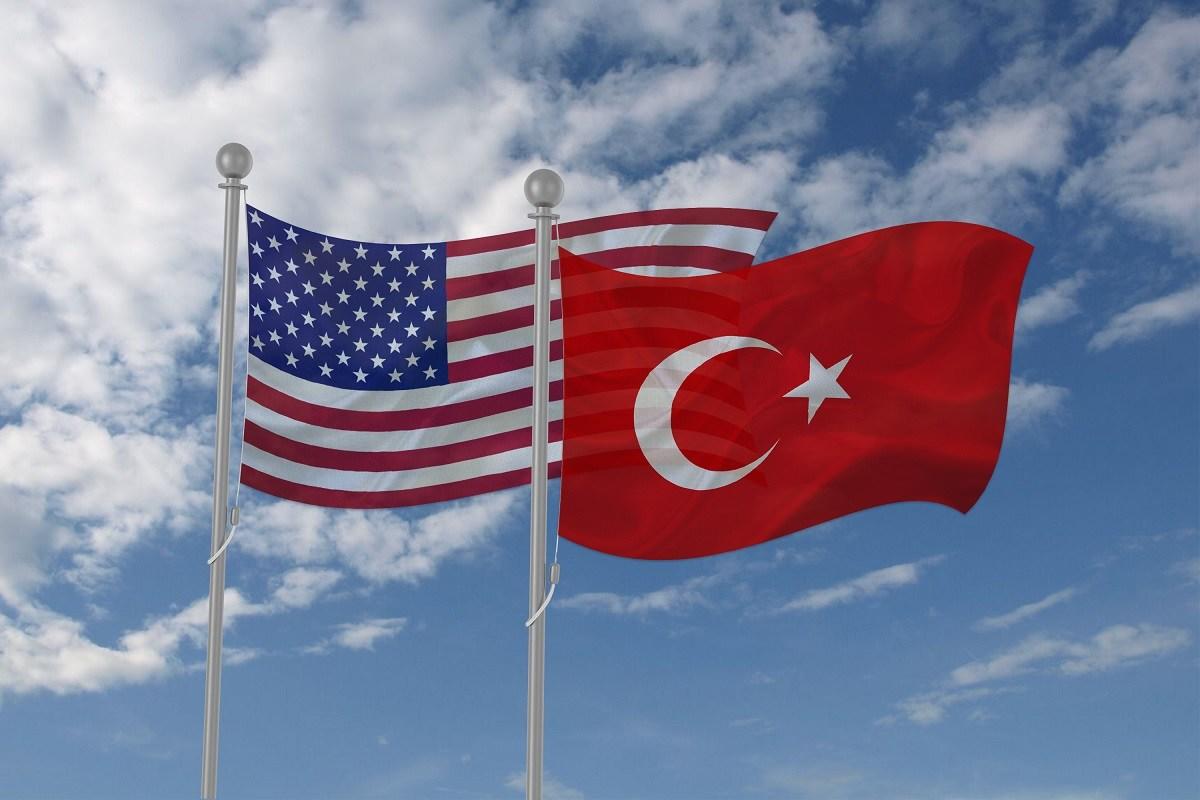 Amid growing concerns of the course of Turkish economy and the further tumbling of the local currency, the Turkish lira, broadcaster CNN Turk reported on Tuesday that according to diplomatic sources, a delegation of Turkish officials will visit Washington in two days to talk about the recent crisis in their bilateral relations.
Turkey and the U.S., although NATO allies, have experienced a deterioration in their bilateral ties due to differences in the handling of the Syrian crisis, the trial of U.S. pastor Andrew Brunson in Turkey plus a trade row (the result of new metal tariffs that Washington imposed lately) that caused the Turkish lira to sink to a new record low, influencing the overall state of the Turkish economy.
On August 7, CNN Turk reported "that Ankara and Washington had reached pre-agreements on certain issues, but it did not elaborate", Reuters reads.
The last puzzle piece that worsened things was the States' move to impose sanctions on Erdogan's Justice and Interior ministers, claiming that, to a great extent, both of them are responsible for Brunson's arrest.
Turkey's head sent his message to the U.S. saying his response would be more sanctions to 2 American officials…. / IBNA