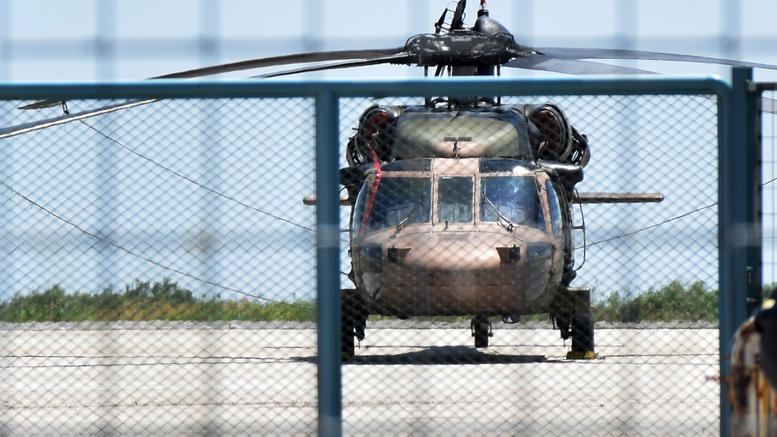 Ankara, August 3, 2016/Independent Balkan News Agency
By Manolis Kostidis
The rumors that are circulating in the cycles of the pro-government Turkish press expressed the AKP MP Orhan Deligoz, who claimed that a CIA agent was also aboard the helicopter in which the eight Turk officers fled to Greece and landed in Alexandroupolis airport.
What's interesting is that the Turkish officers landed the helicopter in Greece on July 16 and Deligoz voiced this scenario after so many days. The Turkish government has not expressed any view on this issue. According to the MP, aboard the helicopter was probably the head of the CIA office in Istanbul, Graham Fuller, who allegedly has links with the imam Fethullah Gülen since 1966!
However, the 11 Turkish commandos arrested in Marmaris with the accusation of attempting to abduct the Turkish President, on their deposits reported that their aim was to go to Greece to escape the arrest by the Turkish police.