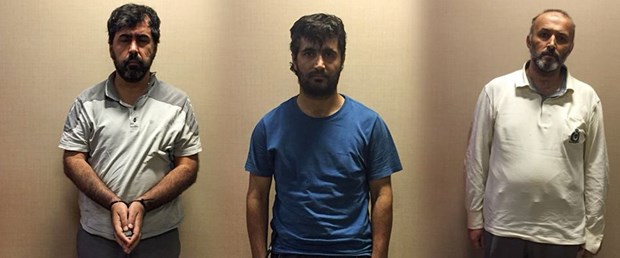 Ankara has announced that men of the Turkish MIT (Secret Services of Turkey) travelled to Gabon from where they abducted 3 high-level members of the FETO organisation. Fethullah Gulen, who is in exile in the United States heads the organisation which is considered a terrorist one by Turkey. The Turkish President, Recep Tayip Erdogan accuses him of having orchestrated the failed coup of July 2016.
A similar operation took place a few days ago in Kosovo, from where MIT kidnapped 6 Turkish nationals and raised tensions between Ankara and Pristina.
Erdogan confirmed the MIT operation, adding that such actions -Gullen supporters' abduction across the world- will not stop here.
Addressing the AKP parliamentary group, Erdogan said that "we will continue with similar operations in all places where Gullen's supporters exist".
A few days ago, the vice president of the Turkish government, Βekir Bozdag had stated that the MIT has already organised similar abduction operations in 18 countries which have resulted in the transfer of 80 (kidnapped) FETO members to Turkey…. /IBNA