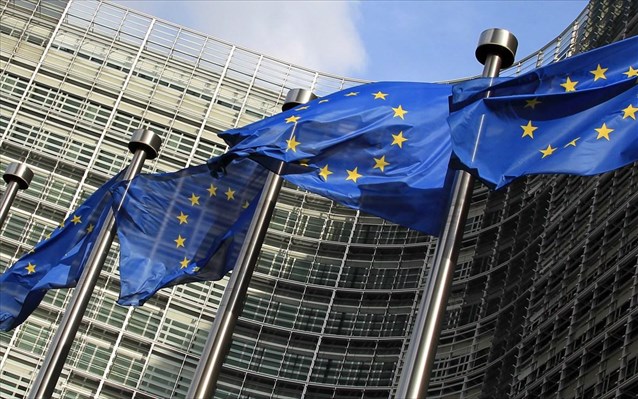 Nicosia, December 23, 2015/Independent Balkan News Agency
The European Commission would consider a more active involvement in the Cyprus settlement talks, in parallel, or under the current UN procedure, but is hindered by Turkish and Turkish Cypriot community mistrust. The same mistrust, restrains the EC to its current role, according to leaked internal document, intended for community executives briefing.
According to the same 20 page long document, drafted by community services close to the monitoring of implementation of the green line regulation and the Turkish Cypriot community aid program, that targets the ending of their isolation, the European Commission acknowledges that: "The Turkish Cypriots and Turkey do not support an enhanced EU role in the settlement talks. They regard the EU as biased since it allowed the accession of the Republic of Cyprus which they consider illegally taken over by the Greek Cypriot community. The new Turkish Cypriot community leader Akinci is more open towards the involvement of the EU since he seems to share the same vision of a reunited Cyprus within the EU with President Anastasiades".
On the same page the document contains a narrative explaining all EC effort towards larger involvement, such as the DGREGIO task force for the Turkish Cypriot Community, the Cyprus Steering Group, created by J.M.Barroso, up to Van Nuffel (EC legal service) appointment as president Juncker's special representative to the UN Good Offices Mission. The EU is understood to be a vital player not least because the Republic of Cyprus is a Member State and a comprehensive settlement of the Cyprus issue will need to be accommodated into EU law.
Cyprus has been divided since 1974, when Turkish troops invaded and occupied 37% of its territory. President Anastasiades and Turkish Cypriot leader Akinci have been engaged in UN-led talks since May this year with a view to reunited the island under a federal roof.
Source: CNA