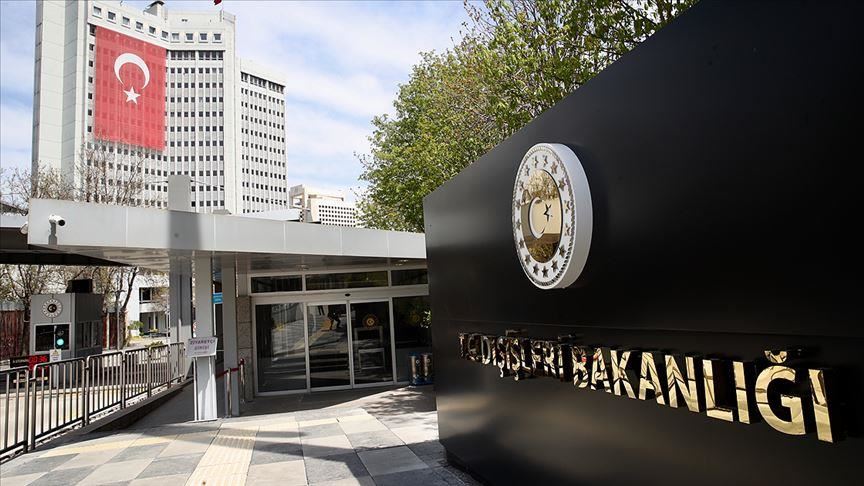 "The EU Council, with its decision on the grounds of solidarity, continues to promote the maximalist, unjust and unlawful, according to International Law, positions of the Greek Cypriot-Greek duet.
As we have said before, the EU has no right to demarcate the areas of responsibility at sea. Likewise, the EU is not an international court. And it cannot have a say on the Turkey-Libya Memorandum, which was duly signed and in line with all procedures provided.
When the Greek Cypriot Administration, unjustly and as if it were a normal state representing the whole island, was signing agreements with the countries of the region back in 2003, 2007 and 2010 that were against the interests of the Turkish-Cypriots, the EU remained silent; when Greece was violating the rights within the Libyan Continental Shelf, the EU looked away. This attitude by the EU against us is proof of the double-standard policy it pursues.
This stance will not stop us from defending our rights and those of the Turkish-Cypriots in the Eastern Mediterranean". /ibna