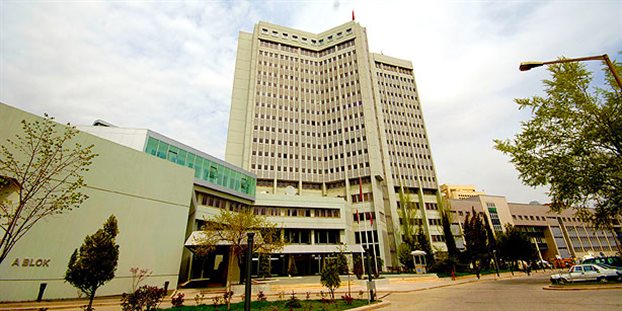 The Turkish Foreign Ministry, in a statement, condemns the acquittal of the 9 Turks whom the Greek police had arrested as members of the DHKP-C terrorist organization, on the charge of planning an attack against Erdogan in Athens.
Turkish Foreign Ministry spokesman Hami Aksoy said that "we are worried that Greece has become a safe haven for the terrorist organizations DHKP-C, PKK and FETO. The sympathy, tolerance and help given to Greece can not be accepted, as opposed to the promises for the international fight against terrorism".
Today's decision to acquit the 9 members of DHKP-C arrested in 2017 by the Greek police with serious indications of an attack on our president and for which we have requested their extradition to Turkey as there are warrants for their arrest, shows why elements of terrorism have "nestled" in Greece.
DHKP-C is on the list of the terrorist organizations in the EU. That is why the court's decision also clearly hinders the fight against terrorism in Europe"./ibna