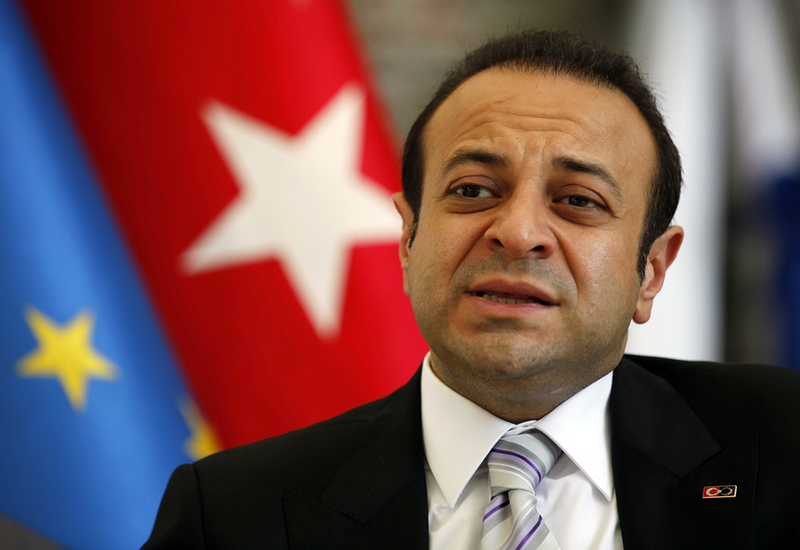 Review by Christos T. Panagopoulos
Turkish EU Minister, Egemen Bağış, thanked France for lifting its block on opening chapter 22 on regional policies this autumn, according to daily Hürriyet.
"I thank France for removing the block on opening chapter 22 [of the negotiations] in my name, on behalf of the government and our people. I also want to say that as Turkey, we also expect France's show of good will for the chapter on financial [and budgetary] provisions", Bağış said during a speech, after having attended the celebrations of the Bastille Day in Paris.
On the other hand, French Ambassador, Laurent Bili, said his country would always support the democratization process in Turkey, praising the friendship between the two countries.
Source: Hürriyet