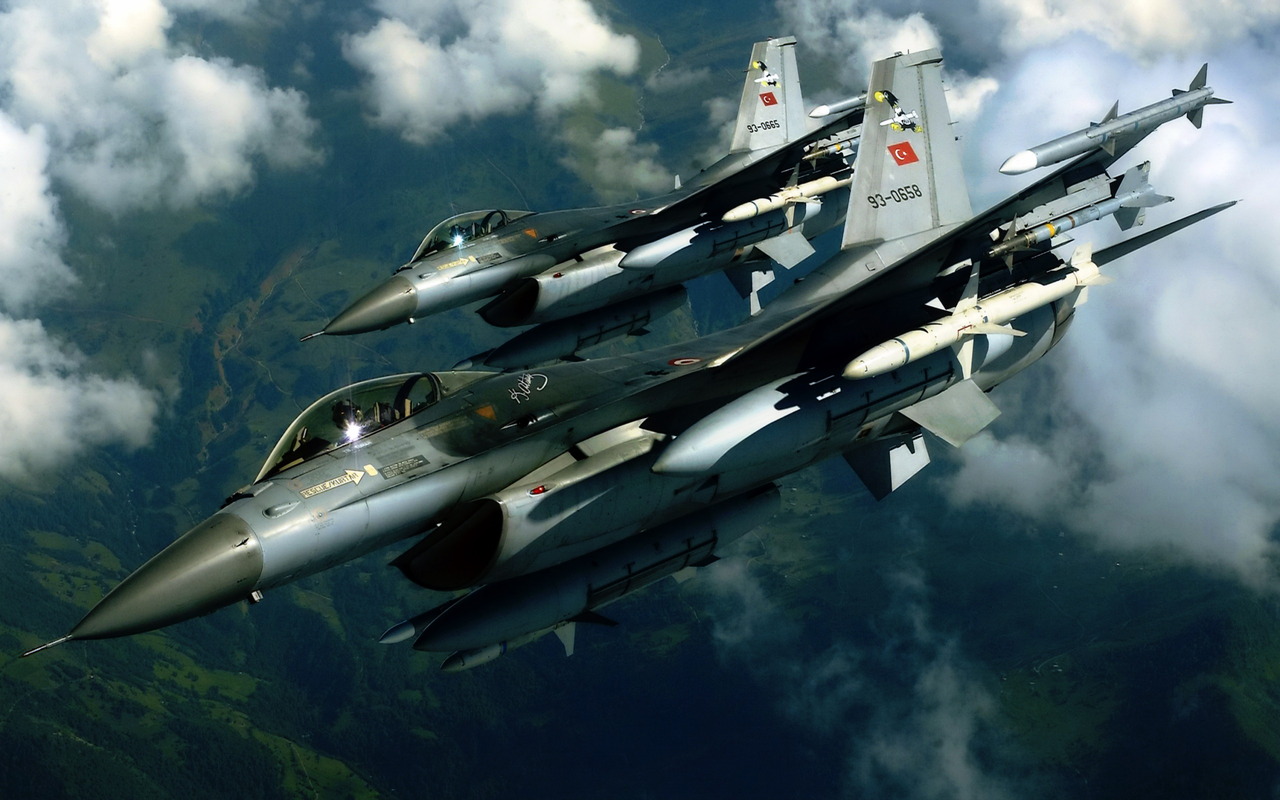 Review by Christos T. Panagopopoulos
Turkish F-16 jets and unmanned aerial vehicles (UAV) were scrambled from their base in the southeastern province of Diyarbakır for patrolling over the border town of Ras al-Ayn, daily Hürriyet reported citing İhlas News Agency.
Moreover, the same source reported that the The Turkish Armed Forces (TSK) also dispatched soldiers and tanks to the border. Turkey had returned fire into Syrian territory first on June 17, after shots fired from the Syrian side killed one Turkish citizen and seriously wounded another one.
The People's Defense Units (YPG) in Syria continue their bloody clashes with President Bashar Al Assad's armed forces, in a civil war that has already cost the lives of thousands of people.
Source:  Hürriyet