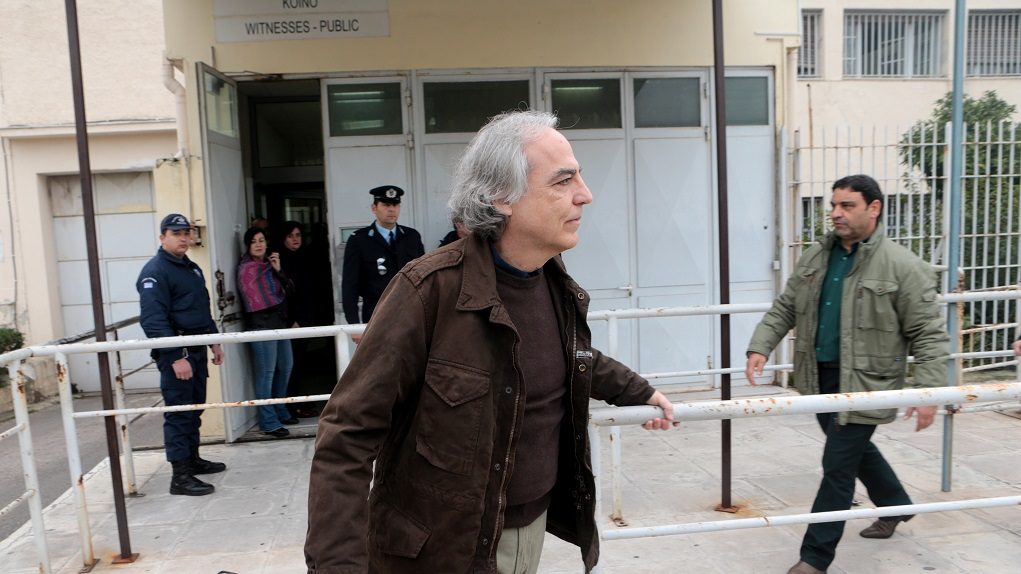 Repeated granting of furloughs by the Greek authorities to a top November 17 Greek terrorist, Dimitris Koufontinas has once again provoked the fierce reaction and opposition of the Turkish Foreign Ministry.
November 17 has also executed and injured Turkish diplomats who were serving in Athens.
In its announcement, the Turkish MFA condemns the decision of Greece's authorities and says that tolerance towards the terrorist who murdered our diplomats is utter disrespect to their memory and to their families.
The Turkish MFA's press release (29 October 2018)
"We strongly condemn that the Greek authorities have granted release to Dimitris Kufodinas, a convicted member of the November 17 terrorist organization, on a furlough once again.
The release of a terrorist who claimed lives of our diplomats is disrespectful to their memories and to their bereaved families.
We would like to underline once again that allowing a notorious terrorist to benefit from such arrangements does not comply withcountering terrorism."….. / IBNA
*The Greek terrorist's surname is written according to Turkish grammar/phonetics/transliteration rules
Main Photo (File): Dimitris Koufontinas exiting prison after having been granted a furlough in recent past