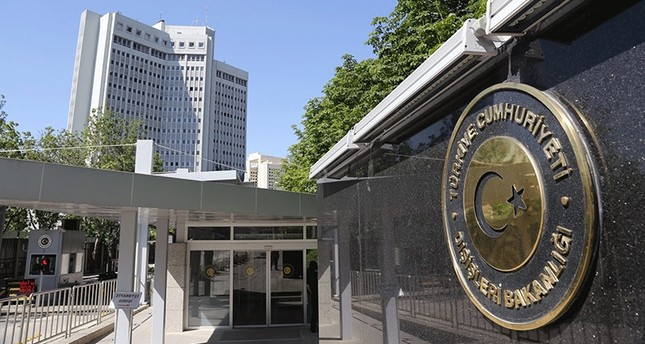 Turkey deplored the knife attack that took place in the French city of Nice today, leaving three people dead.
A statement issued by the Foreign Ministry notes that the attack on the Notre-Dame de Nice church in the French city is strongly condemned.
"We express our condolences to the families of the attack victims, we wish a speedy recovery to the injured. No cause can justify taking a person's life, legitimizing violence. It is clear that those who organized this brutal attack on a sacred place of worship are deprived of religious, human and moral values".
The statement underlines that Turkey, as a country engaged in a fight against various forms of terrorism that has suffered the loss of its citizens due to terrorism, stands in solidarity with the French people and especially the people of the city of Nice.
Three people were killed and several were injured following a knife attack in the French city of Nice today. /ibna