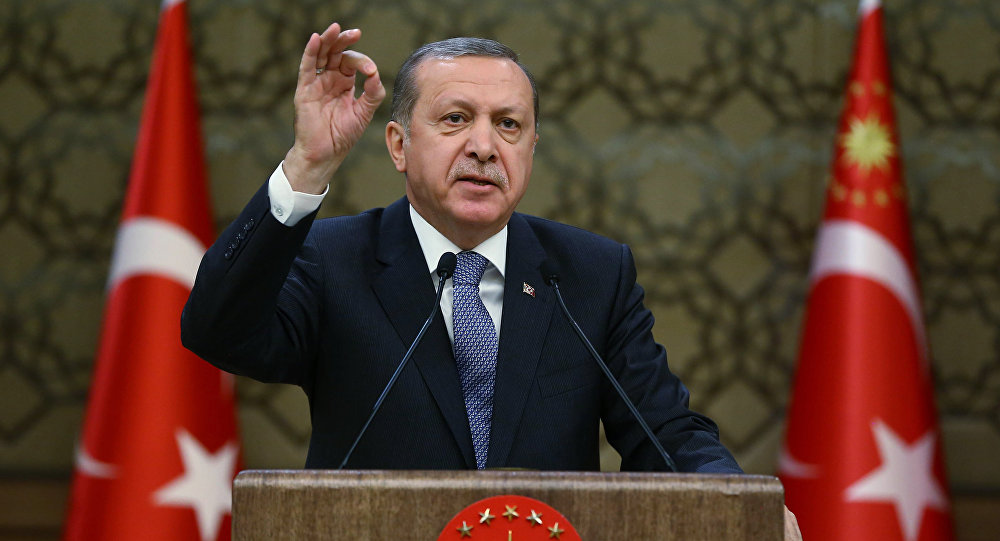 On Monday, the Turkish currency, the lira was 2.5% up against the dollar and the euro putting an end to the turmoil of recent days. What the Deputy premier Μehmet Simsek said regarding respecting the Central Bank and market rules but also the interest rate rise by the country's Central Bank helped overturning the climate.
Speaking at a pre-election rally in Isparta, the Turkish president Recep Tayyip Erdogan said "nobody can fight us via interest rates."
The current economic outlook and its betterment gives hope to the ruling party. AKP's vice president  Mahir Ünal told a journalist that according to polls they have handy, the Turkish president will keep leading the election fight with 54-56% of the votes while also retaining his lead at the general election with 46-48%.
Opposition newspaper Cumhuriyet presents another poll according to which those favouring Erdogan will be 43,5% while 22,2% will vote for Muharrem İnce.
ANDY-AR polling group, that had foreseen the results of the previous election (2017) now said that the coalition of the ruling party with the Nationalists' Movement will elect Erdogan as president already from the first round with 55%…. /IBNA