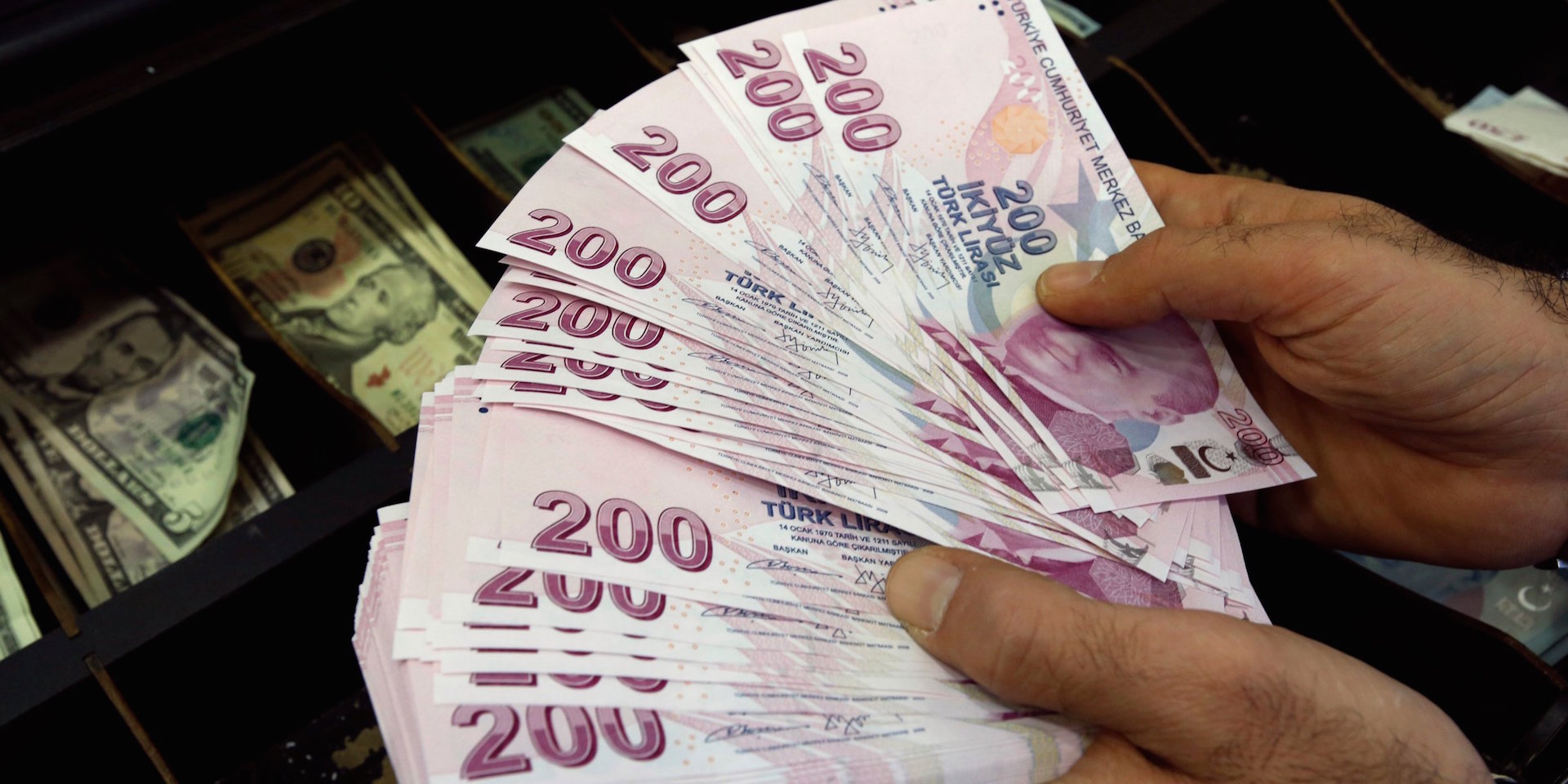 Erdogan: "If they have their dollars, we have our God"

"Some can play games. Don't forget this. If they have the dollars, we have our people, our own right, our God", said the Turkish president Recep Tayyip Erdogan while addressing the crowd at a speech of his in Rize.
With his words, Erdgan tried to inspire confidence throughout the nation, since Turks witness the continual tumbling of the lira against both the dollar and the euro on a daily basis.
On Friday morning, it stood at 7.3% against the dollar and at 6.4% against the euro.
A year ago, in August 2017, the dollar/Turkish lira rate stood at 3.5 whereas today is at 5.9.
Specialists insist on immediate measures that will tackle the currency's decline, with one of them being the increase of interest rates…. / IBNA