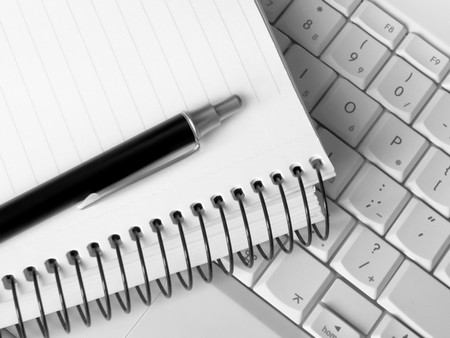 Review by Christos T. Panagopoulos
Two Turkish journalists were detained today in Cairo by the Egyptian army, according to a daily Hürriyet report.
News coordinator of the private Star TV, Nazlı Öztarhan, said reporter Murat Uslu and cameraman Zafer Karakaş were detained by soldiers.
"Turkish Embassy in Cairo has contacted Egypt's Foreign Ministry and military authorities. We want them to be freed immediately," Öztarhan wrote on her Twitter account.
Can Ertuna, a reporter for NTV news channel who is currently in Cairo, wrote on his Twitter account that the passports and cameras of Uslu and Karakaş were confiscated, while their Egyptian hosts were released after a brief detainment.
Source: Hürriyet