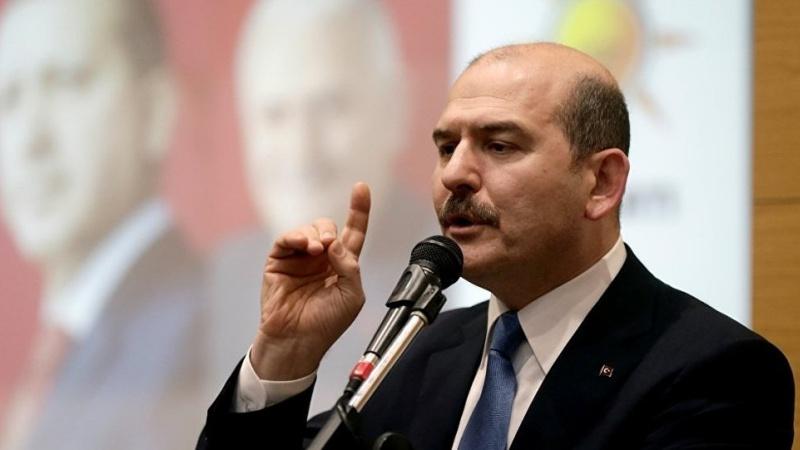 "Rest assured; once coronavirus is over, we will be blocking no one's way again" !!!
Internal Affairs Minister Suleyman Soylu, in an interview with NTV television officially announced the expulsion of refugees and migrants from the Pazarkule district of Edirne due to the coronavirus epidemic.
"Let me tell you that in Edirne last night we evacuated Pazarkule. We took the refugees and allocated them to 9 cities. We host them there at refoulement centers. The operation continued until early in the morning, as we expelled 5800 refugees".
The Turkish Minister, however, underlined that Turkey would continue to allow refugees and immigrants to cross over Greece after the coronavirus crisis was over.
"We did this for precautionary reasons. But rest assured; once this epidemic is over and this risk is eliminated, whoever wants to go to Pazarkule, we will not get in their way. There is no compromise or change in our policy", Soylu added. /ibna