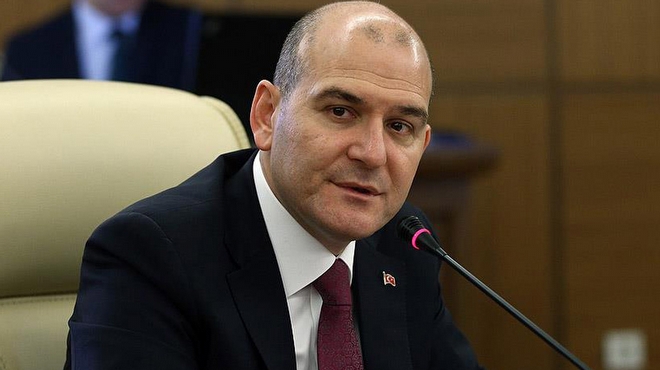 A total of 21,929 people have been dismissed from their duties within the Interior Ministry as part of an ongoing investigation into the July 15 failed coup attempt, Minister Süleyman Soylu announced on Nov. 23.
Soylu also said a total of 12,985 people at the ministry has been suspended from their duties.
The minister added that a total of 9,786 people within the body of the ministry had been arrested as part of a probe into the Gülen Movement under U.S.-based Islamic preacher Fethullah Gülen, who is accused of orchestrating the attempted takeover.
Meanwhile, 3,569 people were returned to their duties at the ministry.
Another 467 personnel from the ministry were also being sought as fugitives, according to Soylu.
Earlier, Justice Minister Bekir Bozdağ announced that legal action had been taken against a total of 92,607 suspects, 39,378 of whom have been arrested so far as part of the investigation into the failed coup attempt./IBNA
Source: Hurriyet Daily News