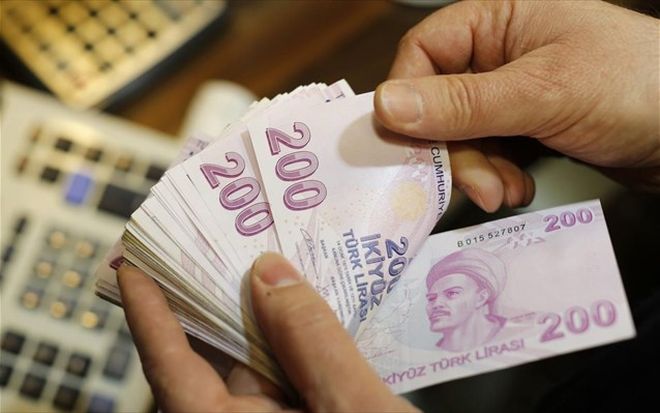 Nicosia, December 30, 2015/Independent Balkan News Agency
Reductions in employers' contributions
By Manolis Kostidis
Great joy has given to the workers of Turkey the government of Ahmet Davutoglu after the announcement that it increases the minimum wage by 30% in 2016.
According to statements of the labour minister, Suleyman Soylu, an increase in the basic salary from 1,000 turkish liras (322 euros) to 1300 liras (419 euros).
At the same time the Turkish government is proceeding with the reduction of the employers' contributions, as it announced that it will cover 40% of employer contributions in regard with the raise, relieving employers who warned that the large increase in the basic salary would weigh heavily on the running costs and lead to illegal employment.
Recep Tayyip Erdogan and Ahmet Davutoglu had promised this raise before the November 1 parliamentary elections and made it a reality.
In Turkey, the annual inflation in 2015 reaches 9% and the large increase in salary is expected to relieve many employees.
The employers' associations insist that the increase of 30% may affect all wages, as a result reducing the competitiveness of the turkish economy.