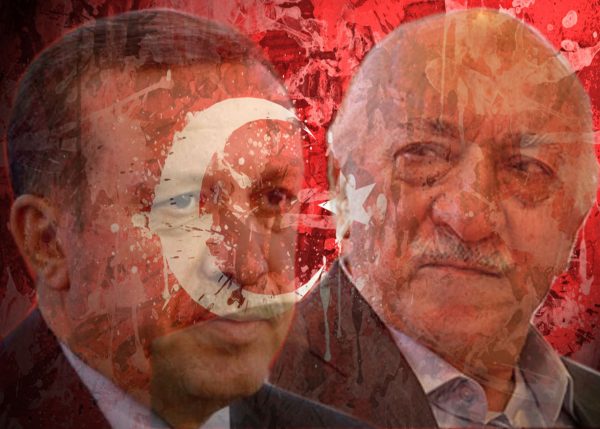 Ankara, September 1, 2016/Independent Balkan News Agency
Manolis Kostidis
543 more judges and prosecutors were dismissed by the judicial council in Turkey on charges of ties with the Gulen movement, which the Turkish authorities consider a terrorist organization.
From July 15 until yesterday a total of 3300 judges and prosecutors were releaved of their duties, with the accusation of having affiliations with Gulen's parallel state.
The Turkish government, by ordered of the President of Turkey Reccep Tayip Erdogan, discharged yesterday 860 officers of the Turkish Armed Forces with the same charges.
Up to now, approximately 80,000 employees have been dismissed or suspended in public administration, the judiciary, the armed forces and the police, following the coup attempt.
However, the ban on leaving the country that had been applied for all public sector workers has been lifted. But the purges continue. "If need be, 100,000 or even 200,000 will be dismissed until we deal with this terrorist organization", Erdogan stated.
The Turkish government considers that this Islamic order organized the attempted coup of July 15. Fethullah Gulen has been living in the US since 1999. Until 2013 his relations with the ruling AKP party were considered satisfactory and therefore his followers had managed to infiltrate the mechanism of the Turkish State.