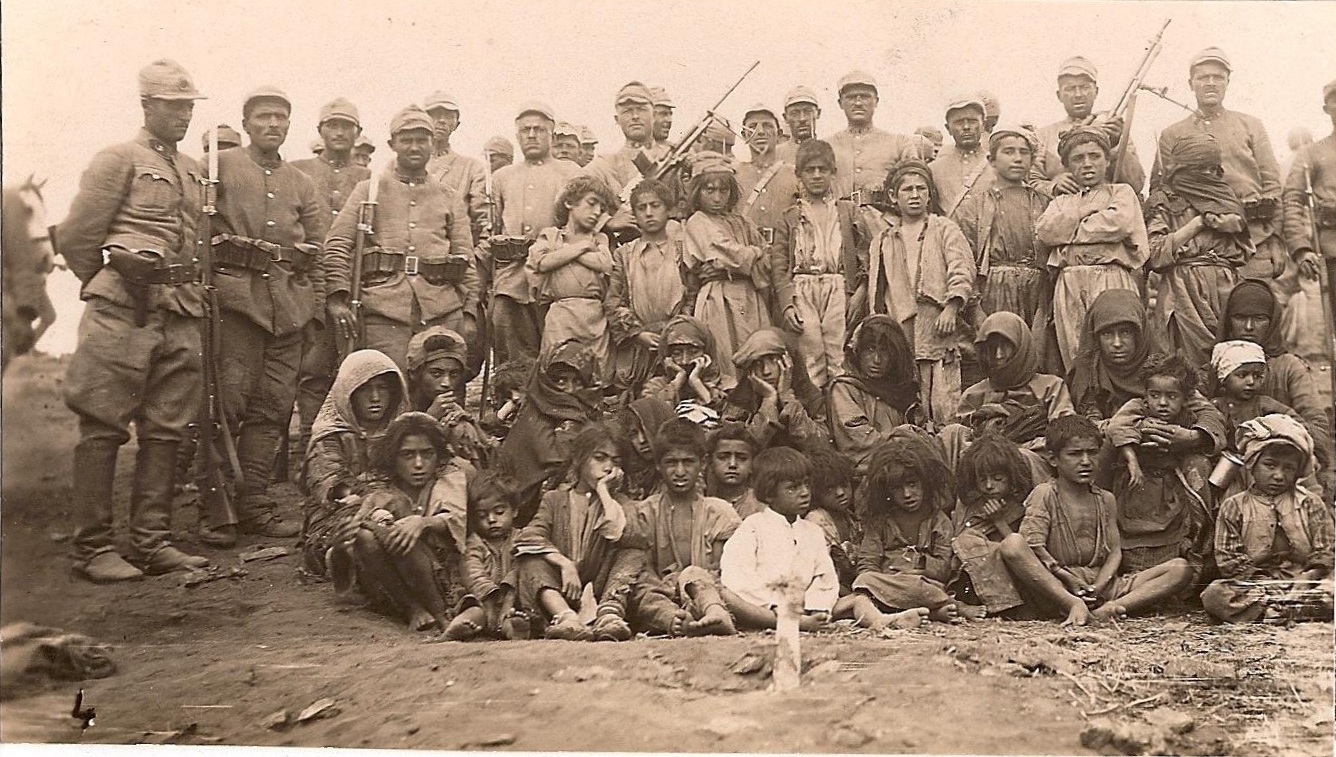 By Manolis Kostidis – Ankara
Turkey is troubled by the Kurdish problem and developments in Syria, but the news of the country is different.
President Recep Tayyip Erdogan and Prime Minister Ahmet Davutoglu managed to change the political agenda in the country.
Erdogan as Prime Minister – before becoming president – had apologized for the attack in the town of Dersim in 1937, where they were killed by the Turkish State at least 15.000 Alevi (Muslim religious sect), who were of Kurdish origin and as many were displaced.
Davutoglu, however, went further and said that "the events of Dersim are a massacre, and to the Republican People's Party (CHP) should apologise". The government accuses the CHP, the party founded by Kemal Ataturk, which was in power at the time of the events of Dersim (now called Tunceli). The AKP government is well aware that the CHP avoids to talk about this issue.
The vice president of CHP Sezgin Tanrıkulu surprised everyone and during a television broadcast on CNN Türk said: "I apologize on behalf of my party to anyone who was hurt, killed, exiled".
The response from the leadership of CHP was immediate, with MP Dilek Akagün Yılmaz emphasising that no one is authorised to apologise for Dersim, since it was as a result of the revolution of some groups against the Republic of Turkey! Essentially, the main opposition party of Turkey once again refused to take responsibility. The most striking feature is that the current president of CHP Kemal Kilicdaroglu originates from Dersim and have lost relatives in the massacres.
The events of Dersim are considered the bloodiest against the Kurdish Alevi. Some call it a "genocide".
In 1937, under the guidance of Seyit Riza started a large uprising that resulted in two disastrous campaigns. In the suppression took part the whole Turkish army and turkish aircrafta bombed villages.
The Turkish military carried out inhumane killings with heavy weapons. The victims were countless. Over 25,000 Kurds, among them children, women and old men were killed. Large populations were forced into internal displacement. The area was evacuated.
Kurds was banned for 10 years from setting foot there.
Mustafa Kemal had called the area a "carcinoma" and had taken part in the battles for its subjugation, in which he was injured.
Erdogan and Davutoglu focus their attention on these events and refer to them as "old Turkey", arguing that the AKP brings the "new Turkey" which has no connection with the past.
For the first time in the history of the Turkish Republic, the Turkish Foreign Ministry had issued a notice on April 24, 2014 in which it expressed "Turkey's regret for the events that took place in 1915". April 24 is considered a day of remembrance for the massacre of about 1.5 million Armenians by the Ottoman Empire forces.
Many countries have recognized these events as "genocide", Greece among them.