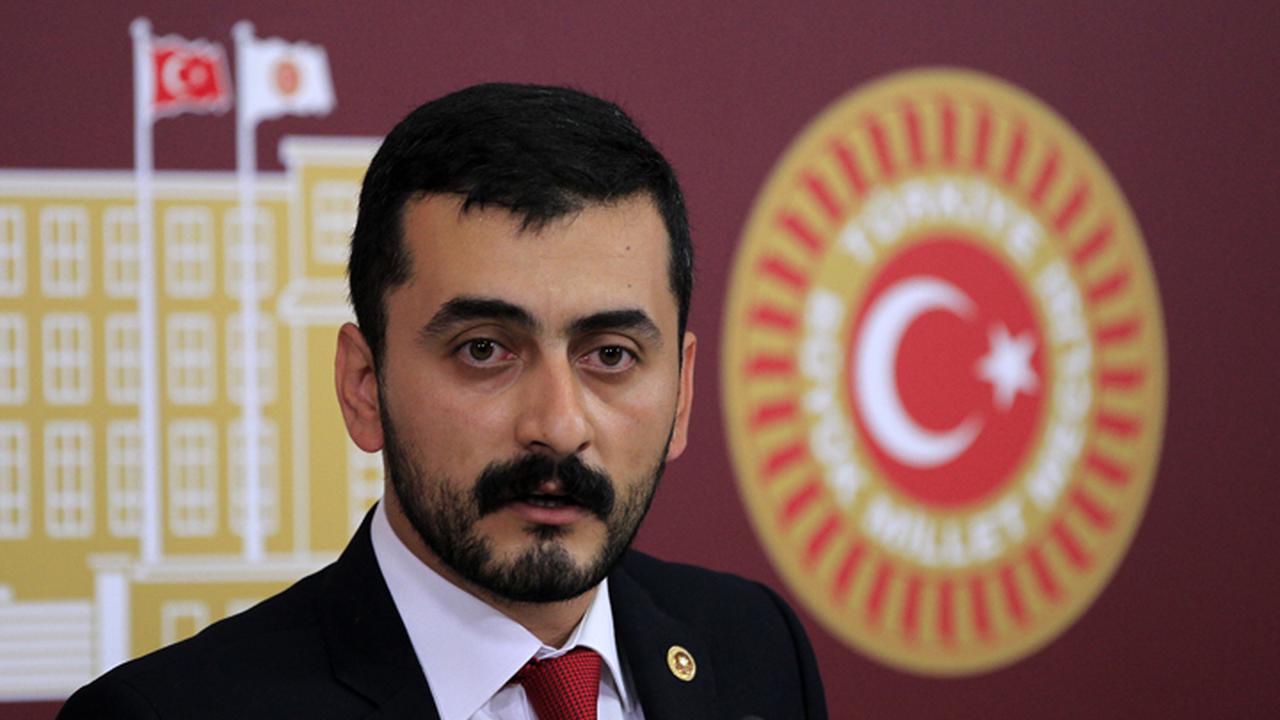 Eren Erdem, a former Republican People's Party (CHP) lawmaker was arrested on Friday, June 29 on terrorism charges.
Erdem was detained in the Turkish capital Ankara after the Chief Public Prosecutor's Office in Istanbul issued a warrant for "membership in an armed terrorist organisation", Turkey's Anadolu news agency reports.
The former CHP deputy is a young politician who was born in Istanbul in 1986.
He assumed office in 2015 when he was first elected as a Republican People's Party (CHP) Member of Parliament (MP) for his native city, Istanbul, in the June 2015 general election and got re-elected in November of that same year.
He has written eight books but is better known and remembered for his claims that Turkey smuggled Sarin gas to ISIS in Syria.
The former MP spoke to the English-language Russian news-service Russia Today, at the end of 2015, releasing the proof he claimed was incriminating Turkey, and has been said to promote Russian anti-AK Party and anti-Erdogan sentiment.
According to RT, a treason investigation was launched against Erdem who, in an exclusive interview with RT alleged that Islamic State jihadists delivered deadly sarin gas to Syria through Turkey.
Back in 2015, following the former MP's exclusive interview with RT, Ankara's Chief Prosecutor's Office had opened a case against Erdem who had faced treason charges.
"I am being targeted with death threats because I am patriotically opposed to something that tramples on my country's prestige", the Turkish MP had stated.
His prosecution has been considered as part of Erdogan's actions against his opponents….. / IBNA